Terria Cumberbatch
BS
Dare2Care Advocates LLC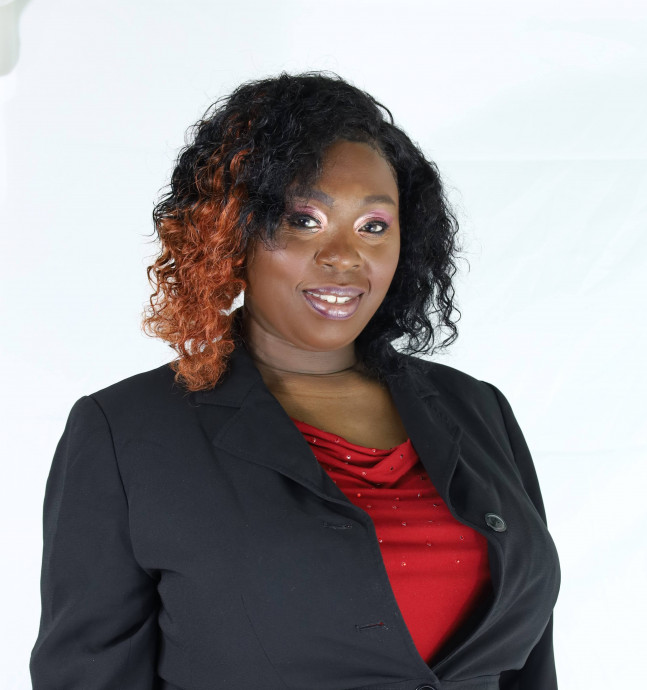 Terria Cumberbatch
BS
Dare2Care Advocates LLC
Advocate Location
Riverview , FL 33579
Specialty
Medical Guidance
How I Can Help
I assist my clients and families with navigating the Aging Care Network. I advocate for my client from gaining in place to any type of facility they are admitted to. My goal is to ensure they are treated with best service and care no matter what type of care is needed.
Important Information About Me
My geographical area of practice is Tampa Florida and surrounding areas
Why I Became A Professional Health Care Advocate
I am naturally a helper with a no nonsense perspective. I have seen how not advocating for yourself or not knowing the correct questions can put life/care at stake. I love older adults. Providing services to them and their loved ones is the one of the greatest joys I have.