David Fielding
MPH, BCPA
Engage Caring Solutions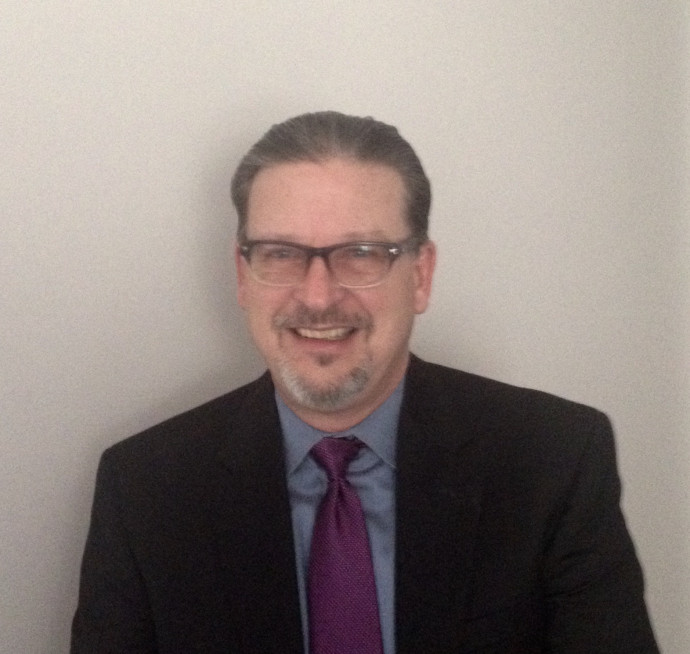 David Fielding
MPH, BCPA
Engage Caring Solutions
Advocate Location
Long Beach , NY 11561
Specialty
Medical Guidance
Other Services
Special Care & Aging
How I Can Help
I help families overwhelmed with their health care experience. The process is straightforward: I interview the family, identify presenting issues/concerns, assess the quality of care & services provided (against professional standards of practice) and develop a clear Step-by-Step program to address and resolve issues & concerns in a proactive and professional manner. The level of engagement is established in advance with each client (or family) to ensure accountability, transparency and results.
Important Information About Me
I offer a FREE Initial Consultation
I offer TeleAdvocacy Service
My geographical area of practice is NY Metro / United States
Why I Became A Professional Health Care Advocate
As a retired health care administrator and former Program Director for the NY State Dept of Health Long Term Care and Home Care Services Programs through most of the 1990's, I have accumulated extensive first-hand knowledge - both good and bad - about the health care delivery system and those who work within it.

Healthcare professionals (doctors, nurses, therapists, social workers, etc) provide care under extraordinary pressures - staffing shortages, unrealistic operating efficiencies, time constraints, unrealistic workloads, electronic record keeping systems, continuous monitoring, exacting standards, a zero-error environment, increased customer demands and ever-present threat of a law suit when something goes wrong. It is a wonder sometimes that things can go right so often with all these competing priorities averting the time and attention of professional caregivers from their patients!

What I do is very simple: I hold caregivers accountable to their professional obligations. I teach patients and families to learn how to trust, but verify, caregiver practices, responses and interventions. Patients must know and understand their rights and caregivers must sometimes be reminded to respect them as well. Patients and families need help learning how to become effective advocates for their own care.

Patients and families have the right to make informed decisions, but they can't do that if their caregivers don't present information that is clear, accurate and appropriate. I make sure that patients and their families get the care they deserve and the peace of mind that comes with reliable, competent care.