David Whitley
BSRT, CRT, RRT, BCPA
Whitley Patient Advocates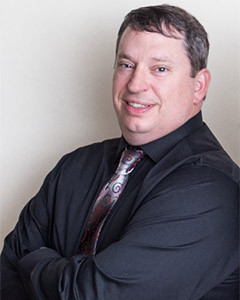 legacy member
David Whitley
BSRT, CRT, RRT, BCPA
Whitley Patient Advocates
Advocate Location
Newport , NC 28570
Specialty
Medical Guidance
Other Services
Wellness & Lifestyle
How I Can Help
Our expert knowledge in healthcare can quickly assess your situation and help you prioritize your needs.
We will promptly develop a plan that is individualized and flexible to optimize your needs.
We are not influenced by the bottom line of healthcare organizations or insurers. We focus only on your needs.
We offer consultative support to large groups and organizations through individualized presentations while having vast knowledge and experience to support you as facilitators, coaches, and educators for patient advocacy.
Important Information About Me
I offer a FREE Initial Consultation
I offer TeleAdvocacy Service
I am insured
My geographical area of practice is North Carolina
Why I Became A Professional Health Care Advocate
There are many missed opportunities and options available to patients that go underutilized. With serious diagnoses come a whirlwind of emotions and a multitude of questions that can cloud a patients thought process of what to do and what avenues are available to them and their families. It may take an extended amount of time for patients and their families to process this new change in life and we understand that time is a precious factor that needs to be utilized proficiently.
We are both children of aging "baby boomers" with complex health conditions, making us very empathetic to client's needs. We are a family centered business and provide over 50 years' worth of experience in the U.S. and Canadian healthcare systems.
Our goal as patient advocates is to make ourselves available at your time of need to alleviate your anxiety and provide you with the appropriate and informative services possible to quickly get you through the maze of healthcare services and give you the best result in life. Preventing suffering and supporting your quality and quantity of life are important to us as advocates.