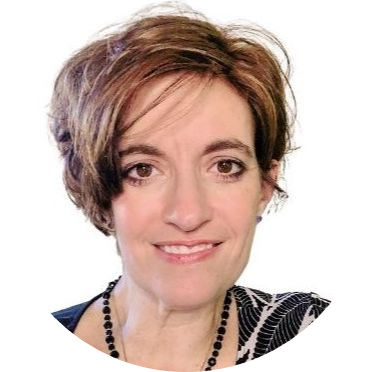 Deborah Vick
Advocate Location
Chula Vista , CA 91914
Specialty
Wellness & Lifestyle
Other Services
Special Care & Aging
How I Can Help
I I have over 30 years of experience within the Rare disease an Patient Advocacy arena. I hope people in multiple ways, including curating their story in a way that helps facilitate the communication with the patient and their medical teams. I help people create a positive, mental health state when battling or serving as a caregiver for people with chronic illnesses. Chronic illnesses can take it's toll on one's mental health, especially if and when they are significantly limited in mobility and or activities. I help people find their joy through adaptive creative arts! I combine these activities within meditations that I facilitate.
Important Information About Me
I offer a FREE Initial Consultation
I offer TeleAdvocacy Service
My geographical area of practice is Online advocacy, empowerment and education program
Why I Became A Professional Health Care Advocate
My story, is like so many others, in that I became a patient advocate out of necessity. Necessity that came about through my long diagnostic odyssey to the need to fight for life saving treatments. Initially, my advocacy journey had not included the patient and medical advocacy venues, however, as I fought to navigate the waters for medical care and access to community based programs. It occurred to me, that if I struggled to obtain medical care, with the political and legal advocacy experiences, that many others must be struggling as well. I, remember sitting on the floor, short of breath, after appealing for an oxygen concentrator, that our community needs and deserves the voices and representation of and by strong advocates.

I now strive to help others raise their voice, advocate for their needs as well as access to community based programs.