Deidra Kindred
RN, BSN, CCM, LNC, BCPA, CEO
Your Healthcare Nurse Advocates, PLLC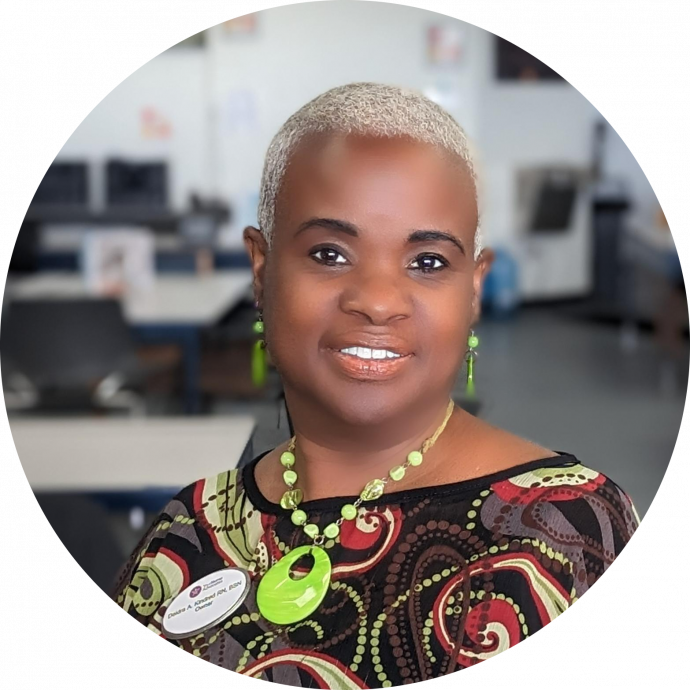 legacy member
Deidra Kindred
RN, BSN, CCM, LNC, BCPA, CEO
Your Healthcare Nurse Advocates, PLLC
Advocate Location
Fort Worth , TX 76123
Specialty
Medical Guidance
Other Services
Wellness & Lifestyle
How I Can Help
We offer "3-workshop sessions bundle" All three workshops are offered as one bundle at discounted pricing (limited pricing). Call or reach out for more details. You can choose the time and dates which work best for your organization.

Bundle includes:

Three- Part Workshops
How to Build Your Medical Binder
Making Sense of My Medications
Making Sense of My Labs and Numbers
Bonus medical binder with inserts and worksheets

Your Nurse Advocates is a team of specialty nurses who understand that navigating the healthcare system can be time consuming and stressful. As healthcare professionals that are still actively working within the complex healthcare system, we personally understand the need for people to have an increased understanding of their medical journey. The problem is that many healthcare professionals don't have the time to help people understand those journeys. That's why we are here. We work for you to equip you to make better healthcare decisions. We are Your Personal Nurse Advocates

Client Specific Education
A free (one-time) 30 min. phone consultation
Up to a 2-hour in-home needs assessment
Evidenced-based medical education.
Personalized scope of services
Written Summation Report
Organize important healthcare records.
Review discharge plans from hospitals
Identify reliable healthcare resources.
Develop your healthcare journey binder.
Doctor's Visits
Help to schedule doctor's visits.
Accompany to doctor's visits.
Help develop questions for doctor's visits.
Arrange trusted roundtrip transportation.
Important Information About Me
I offer a FREE Initial Consultation
I offer TeleAdvocacy Service
I am insured
My geographical area of practice is Dallas and Fort Worth, Texas
Why I Became A Professional Health Care Advocate
I've always felt that the healthcare system can be an intimidating world for those who are not healthcare professionals. I've experienced this professionally and then personally when my mother became ill and was battling MS, Parkinson's, Cancer, Asthma and Dementia. I feel a strong purpose from GOD to help others on their personal journeys.
Address Line 2 (if applicable)
#102