Delayna Watkins
BSN, RN, BCPA
Transitional Care Consultants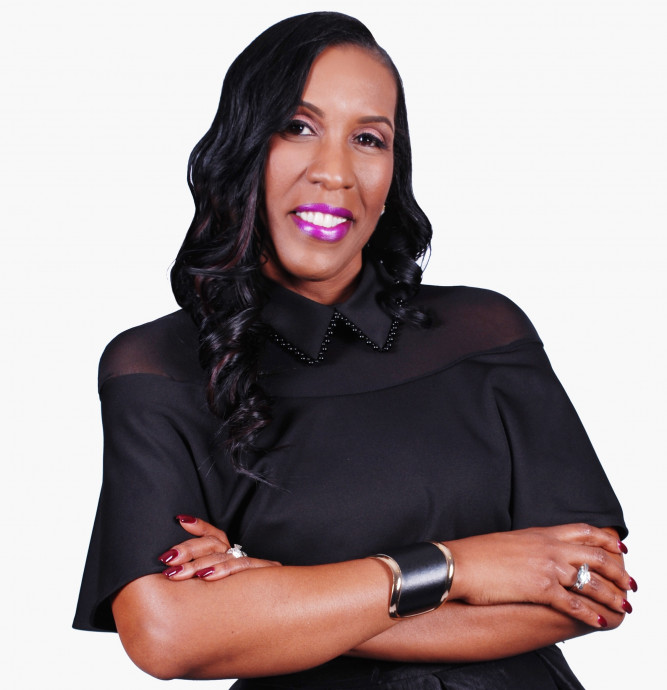 Delayna Watkins
BSN, RN, BCPA
Transitional Care Consultants
Advocate Location
GLEN BURNIE , MD 21061
Specialty
Medical Guidance
How I Can Help
I can help navigate and guide you through the healthcare system to optimize your health and well being. Through assistance with medical communication/facilitation, medical records review, education and coordination of follow up care.
Important Information About Me
I am insured
My geographical area of practice is Maryland
Why I Became A Professional Health Care Advocate
As a nurse I've enjoyed helping others to heal. As a patient advocate I'm on the journey with the patient and their family to go beyond providing instructions and guidance. This was a natural path for me to take because I am so passionate about assisting others to experience wellness in every stage of life.