Sheila Carter
MPA, BCPA
Disability & Senior Care Patient Advocates of Georgia, LLC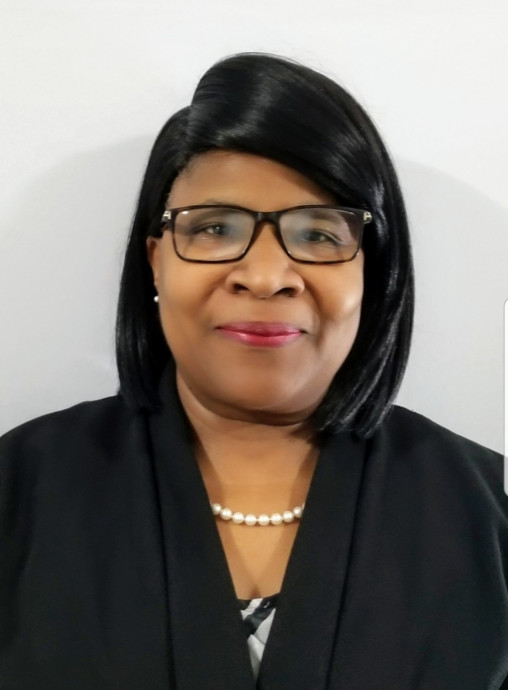 Sheila Carter
MPA, BCPA
Disability & Senior Care Patient Advocates of Georgia, LLC
Advocate Location
Marietta , GA 30064
Specialty
Insurance & Billing
Other Services
Medical Guidance
How I Can Help
I am a multifaceted and solutions-focused healthcare advocacy professional accomplished in roles spanning as a Community Health Educator, Subject Matter Expert for Developmentally and Intellectually disabled individuals. I am a dedicated Case Manager, Licensed Health Insurance Navigator and Solutions Specialist with proven abilities in optimizing care and support for clients in multiple healthcare clinical, and non-clinical settings. While I'm not a clinician, I have an extensive knowledge of medical terminology and protocol, as well as, knowledge of the modalities (i.e., medical devices) used in the healthcare environment. My goal is to ensure my clients access equitable, quality healthcare, lessening their burden, while improving quality of life for them and their family members. I specialize in providing health insurance counseling for the Health Insurance Marketplace, SHOP, Medicaid, Medicare and Private Employer coverage. I experienced in filing appeals and formal complaints with insurance providers and with the State Insurance Commissioner's Office on behalf of clients. I have a very large network of community partners which I can provide referrals for clients for a variety of personal needs. My objective is not to make decisions for you, but to ensure I provide you honest, fact-based information so that YOU make the best informed decisions for yourself, along with your family and medical providers.
Important Information About Me
I am insured
My geographical area of practice is State of Georgia
Why I Became A Professional Health Care Advocate
I am the mother of two biological children diagnosed with Autism Spectrum Disorder (ASD), and a multitude of other medical conditions attributed to ASD. I have spent most of my career working in various positions helping others realize their greatest potential, but when my son was diagnosed with autism nearly 12 years ago, I was at a standstill on how to help him.

Just hearing the diagnosis "Autism Spectrum Disorder" confused and scared me as it was not what my husband and I had envisioned for our child's future after learning we were pregnant with him. There were so many organizations that supported Special Needs families which was great, but it was just so overwhelming to focus on just which ones were the most appropriate after just getting his diagnosis, and learning he would face physical, cognitive and educational challenges throughout his life. I couldn't wrap my head around all of this to figure out how to help him. Trying to figure out all our son's medical needs, and how to pay for them at the same time? We were at a lost. We felt defeated. It's documented that caring for an individual with ASD throughout their lifetime costs between $2-$3 million. My husband and I are not rich people. We're both college-educated and a middle-class family, but we knew there was no way we could afford to pay our own bills, and the cost of all the medical and therapeutic services our son would need, too.

Getting to where we are today, required a great deal of research, patience and prayer! We finally have a qualified network of medical providers, social service programs and educational professionals for both our son and our daughter. It's been almost 12 years since I became an advocate for my our children. A quest that now has me advocating for Special Needs families throughout Georgia with children diagnosed with all intellectual and developmental disabilities.

Over the course of many years supporting Special Needs families, I've often encountered them struggling with either their own medical crises, or that of a beloved senior member of their family. I've learned that the need to advocate for the elderly is just as important, if not more, than advocating for any patient seeking equitable, quality healthcare. Navigating an ever changing healthcare landscape can be complex even for seasoned healthcare professionals. But, you don't have to do it alone. There are amazing medical providers, and healthcare advocates out here to help you, and want to lessen your burden. We can ensure that you will understand your specific needs, while obtaining greater access to equitable and quality healthcare, in order to make the best informed decisions with your medical providers and your family. YOU deserve that peace of mind for yourself and your family!