Jackee McGlamery
OTD/L, CCM
First Coast Safe at Home Solutions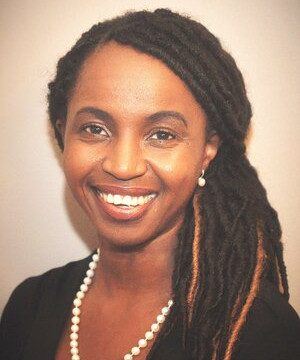 Jackee McGlamery
OTD/L, CCM
First Coast Safe at Home Solutions
Advocate Location
Jacksonville , FL 32004
Specialty
Medical Guidance
Other Services
Wellness & Lifestyle
How I Can Help
The mission of First Coast Safe at Home Solutions is to enable our clients to enjoy peace of mind in the comfort of their homes through the provision of clinically effective and insightful home safety assessments, implementation of an individualized care plan, and education and support of family caregivers. We extend this philosophy of care, empowerment and support to our clients looking for other advocacy services such as recommendations for care settings, management of chronic conditions, advocacy in the hospital, assisted living or skilled nursing facility.
Important Information About Me
I am insured
My geographical area of practice is Jacksonville, St. Augustine, Ponte Vedra, Nocatee, Amelia IslandR
Why I Became A Professional Health Care Advocate
The ability to help others using creativity and clinical skills is what attracted me to the field of care management. I am a licensed occupational therapist with a clinical doctorate in the field. I have been practicing for 15 years. My extensive experience working with patients and families in a variety of physical environments allows me to identify key patient needs and remove barriers to align their physical, mental, and emotional needs with their physical environment.

I find joy in providing patients and families with the tools, education, and adaptive techniques to help them live as safely and successfully as possible. I am a strong patient advocate with keen emotional intelligence that supports our clients' cultural, spiritual, and physical needs while developing strategic plans for them to be safe at home.