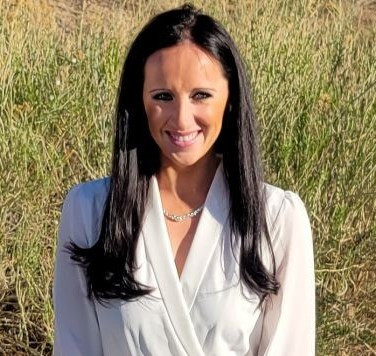 Viktoria Cabral
Advocate Location
Edwards , CO 81632
Specialty
Insurance & Billing
Other Services
Wellness & Lifestyle
How I Can Help
Following her curiosity in Neurology and Care Management, she also worked as a Case Manager for an expert team of Neurologists and Cardiologists in New York. She has a wide range of knowledge about healthcare resources, quality, compliance, patient rights, regulation, terminology, patient safety, coding, billing elements, researching health care law, and much more. She is highly trained in movement disorders, anxiety, depression, memory issues, pain management, radiculopathy, dementia, Alzheimer's, Parkinson's, seizures, and other related neurology disorders.
Important Information About Me
I offer a FREE Initial Consultation
I offer TeleAdvocacy Service
My geographical area of practice is Remote from anywhere or in person/remote Colorado, New York, Florida, Massachusetts, Maine, Connecticut
Why I Became A Professional Health Care Advocate
Dr. Viktoria A. Cabral has a distinguished career with years of graduate education from a university in Boston, as well as a diverse background in the health care sector, all to benefit you as your personal resource. Curiosity driven, she completed her Master of Public Health and Doctorate in Health Sciences from the Massachusetts College of Pharmacy and Health Sciences University (MCPHS University). She seeks answers when it comes to your symptoms, complex diagnosis and/or needs. She knows the questions to ask, to seek the answers to fulfill your objectives.