Dr Pepper McCoy
PhD., MSW, LMSW
Adjunct Faculty Professor, Community-based Participatory Researcher & Non-Profit Director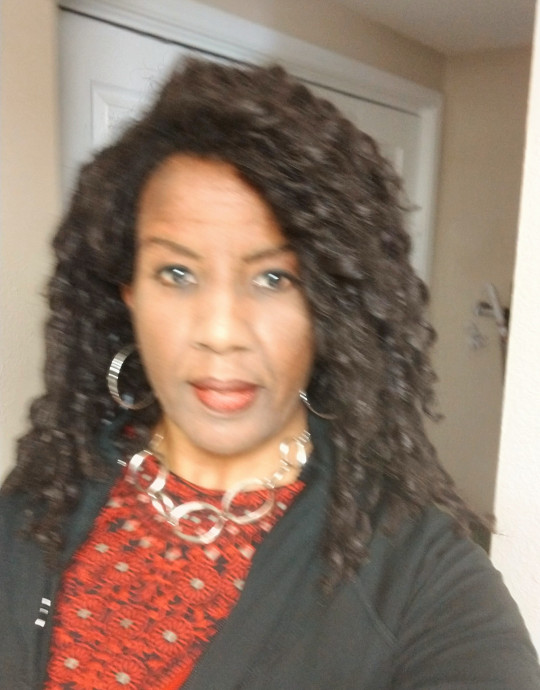 Dr Pepper McCoy
PhD., MSW, LMSW
Adjunct Faculty Professor, Community-based Participatory Researcher & Non-Profit Director
Advocate Location
Virginia Beach , VA 23451
Specialty
Medical Guidance
Other Services
Insurance & Billing
How I Can Help
Decision Support Advocate - Need help deciding on physician recommended treatment options "What Works" for your condition(s)? Need help with securing an informed second opinion? Or help communicating your concerns to your doctor?

I'm a professional listener, good communicator, energetic motivator, problem solver and possess effective decision making techniques with helping you choose treatments and/or programs/services that meet your healthcare needs.

Recovery & Wellness Advocate - Discharged, Now what? need help navigating recovery treatment options? I can Inform, Encourage and Guide your wellness and rehabilitation recovery

I possess specialized behavioral mental health qualifications, high emotional intelligence, empathy, and the interpersonal skills to help encourage and guide your wellness and rehabilitation recovery.
Important Information About Me
My geographical area of practice is United States
Why I Became A Professional Health Care Advocate
My background encompasses psychology, sociology, counseling, and interdisciplinary behavioral science, research and practice, as well as adjunct faculty professor experiences.

I have also worked with interdisciplinary research/clinical teams in a variety of educational and healthcare settings and disseminated best practice evidence that is designed to improve community healthcare practices, and patient's physical, psychological, and psychosocial outcomes.

Personally, a head-on collision due to a drunk and drugged driver and the related years of recovery and rehabilitation was an initial impetus to help others negotiate the arduous medical/healthcare process. I have assisted and supported clients, family members and/or friends navigate the healthcare system and recovery process.