LaTosha Laird
RN, CM
Elite Case Management Agency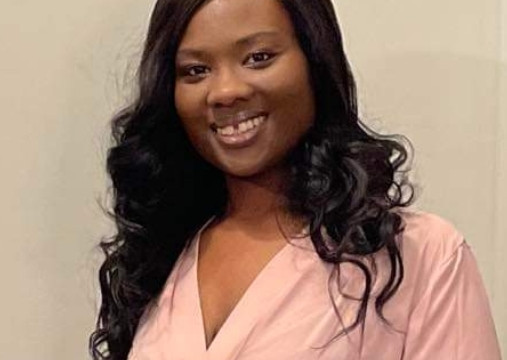 LaTosha Laird
RN, CM
Elite Case Management Agency
Advocate Location
Terry , MS 39170
Specialty
Medical Guidance
Other Services
Insurance & Billing
How I Can Help
I work to support & guide patients and their loved ones through the healthcare system. I help patients navigate complex medical decisions, understand their healthcare options, and ensure their rights and preferences are respected. I also help coordinate care, communicate with healthcare providers, and assist with insurance and financial issues. I provide emotional support, answer questions, and help patients and their loved ones feel empowered and informed throughout their healthcare journey.
Important Information About Me
My geographical area of practice is Accepting clients in Alabama, Georgia, Louisiana, Mississippi, Tennessee, & Texas
Why I Became A Professional Health Care Advocate
As a registered nurse I saw first-hand the need for patient advocacy. Many patients and their families only knew about case managers while in the hospital but were left to handle issues on their own once they were discharged. I have unique experiences in both the hospital and insurance setting. Working in these different settings allows me to assist patients and their families bridge the multiple gaps in the healthcare system.