Elizabeth Bailey
MA
https://www.thepatientschecklist.com/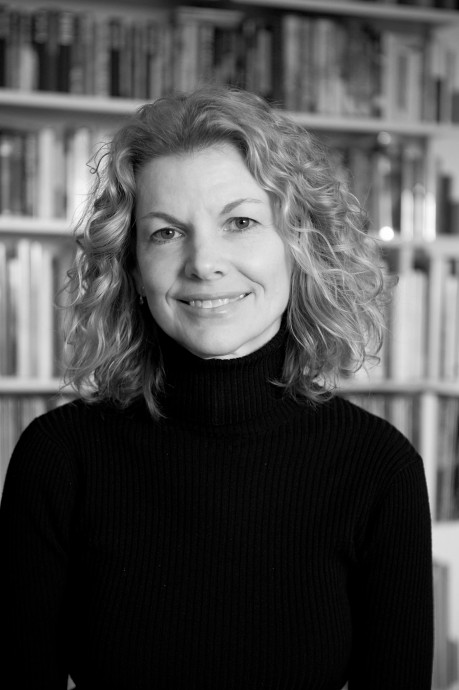 Elizabeth Bailey
MA
https://www.thepatientschecklist.com/
Advocate Location
New York , NY 10025
Specialty
Medical Guidance
How I Can Help
Patients and those who love them need a helping hand as well as a roadmap to navigate our complex, overly fragmented healthcare system when coping with the practical, emotional and spiritual demands of managing a medical crisis or chronic health condition, especially during any hospitalization.

My advocacy work is focused on two main areas:

First, I help you create a plan and path forward based on what matters to you because your wishes, values and needs must be the North Star in any medical decision making. Your voice matters above all else.

Secondly, as a patient advocate my practical mission is to help empower patients and families manage a heath crisis at the moment where the rubber meets the road - during a hospitalization when the chaos of our modern medical system puts patient safety and best outcomes at risk.

I help families create a big picture plan to manage a medical crisis as well as referrals to credentialed patient advocates who manage more specific issues such as medical billing, insurance, legal issues and day to day care management.
Important Information About Me
I offer a FREE Initial Consultation
I offer TeleAdvocacy Service
My geographical area of practice is United States
Why I Became A Professional Health Care Advocate
My work as a patient advocate began as a direct result of my family's experience of an avoidable medical tragedy that befell my father. His life was destroyed by a series of medical misdiagnosis and mismanagement. He never fully recovered and I was his primary caregiver for the last 12 years of his life.

I was born in New York City and have lived there all my life. I grew up in Greenwich Village, the middle of three girls, in a small apartment across the street from Washington Square Park during the tumultuous but exciting 60's and 70's. From a young age, books, movies, music and politics were my passions and all have informed my later patient advocacy work which focuses on the patient's humanity and experience in any medical crisis.

As a producer, director, and VP of music video production for several major record labels, I used checklists to oversee hundreds of music videos for a wide range of artists including Whitney Houston, Sheryl Crow, Patti Smith, Aretha Franklin, Metallica and Rod Stewart among others. While helping my father through a long hospitalization that was the result of medication errors and failures in communication, I realized how my film production checklists could be adapted to help patients and families more effectively partner with their providers to get better, safer care during a hospital stay. As I have often said my father's hospital room felt like the worst run film set I have ever been on. It was after my father's discharge from the hospital and during his long recovery that I embarked on a career change which meant leaving the film and music business. While working on my book, The Patient's Checklist, I enrolled at Sarah Lawrence College where I completed studies for a Master's in Health Advocacy. I have worked as a patient advocate in a large teaching hospital and as a hospice volunteer. I am working on my second book, The Caregiver's Checklist, which helps families navigate longterm caregiving.

I help patients and families create an individualized map based on their values, wishes and goals of care that they can then use as a guide to navigate our technology driven, fragmented and impersonal healthcare system.