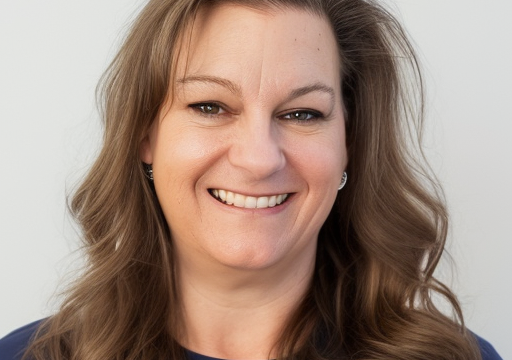 Mitzi Savage
Advocate Location
Oklahoma City , OK 73013
Specialty
Insurance & Billing
Other Services
Wellness & Lifestyle
How I Can Help
After many years of working in healthcare it has become evident to me that people need help navigating our complex health system. Although I focus on end of life decisions, I assist with the understanding of long term health issues and making healthcare choices that align with your wishes. As an end of life coach and death doula, I encourage a healthier and more positive attitude towards the end-of-life experience, both for individuals and their loved ones.
Important Information About Me
I offer a FREE Initial Consultation
I offer TeleAdvocacy Service
I am insured
My geographical area of practice is United States
Why I Became A Professional Health Care Advocate
My mother was diagnosed with lung cancer at the age of 56. I was a young mother at the time with minimal healthcare knowledge. Healthcare advocates and death doulas did not exist at that time. From my personal experience with hospice and the transition of my mother, I answered a calling to help others to understand their healthcare journey.