Erica Miles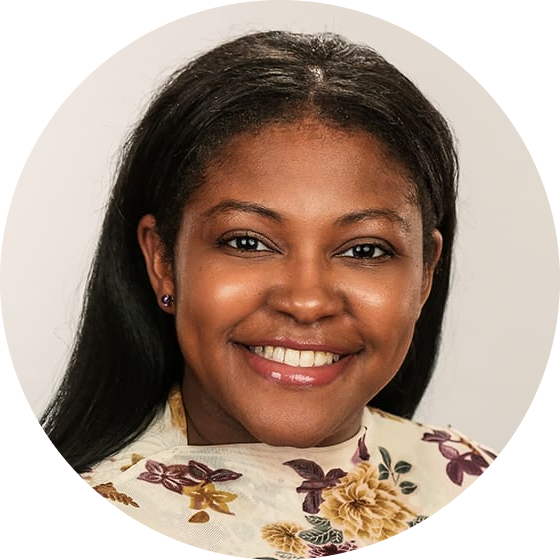 Erica Miles
Advocate Location
Greenville , SC 29601
Specialty
Insurance & Billing
How I Can Help
I can help with all of your health insurance, Medicare, Medicaid, retired veterans, life insurance, disability income protection, and annuity.
Important Information About Me
I offer a FREE Initial Consultation
I offer TeleAdvocacy Service
I am insured
My geographical area of practice is South Carolina
Why I Became A Professional Health Care Advocate
My goal is to have more individuals and families respond maturely to financial situations verses reacting out of fear and confusion. I understand what it feels like to feel good versus feeling let down because results didn't come as planned.
Address Line 2 (if applicable)
Suite 202