Jennifer Halloran
PhD
Everybody Needs A Nurse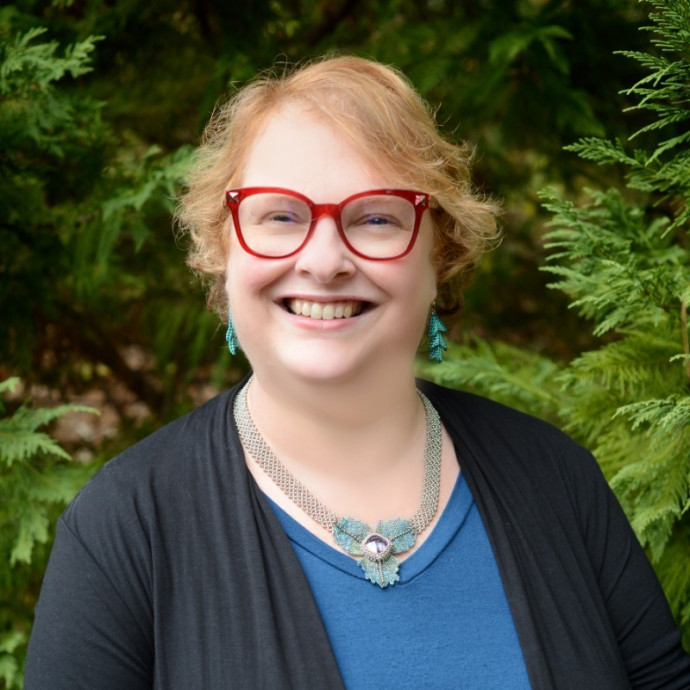 Jennifer Halloran
PhD
Everybody Needs A Nurse
Advocate Location
Chapel Hill , NC 27517
Specialty
Medical Guidance
How I Can Help
Having an experienced, compassionate registered nurse in your corner makes all the difference.

Our RN patient advocates support seniors and their families in the Triangle and Greensboro area of NC as they navigate through difficult medical situations. Our nurses are passionate about caring for our senior clients and making their aging less stressful for them and their families.

Our proven program involves weekly home visits, medication management, accompanying our clients to their doctor visits and coordinating services.

After each visit to the home or the doctor we send a descriptive family report, containing our observations and thoughts, making sure everyone has all the information they need to make informed decisions. These reports are like having a second pair of eyes and ears and provide a picture of how our senior client is doing week-to-week.

Our company was founded in 2007 by Diane Halloran, RN, MPH after a 40-plus-year career as a nurse. Diane saw the gaps between the information nurses and medical professionals had and what the family knew. She saw many people suffer unnecessarily because they don't have access to the information and support they need.

Now the business is run by Diane and her daughter Jennifer Halloran, and our mission is to provide support and peace of mind to the families of our aging clients. We want adult children and their parents to sleep well at night knowing their loved ones are being looked after.
Important Information About Me
I offer a FREE Initial Consultation
I offer TeleAdvocacy Service
I am insured
My geographical area of practice is Wake, Durham, Orange, Chatham and Greensboro, North Carolina
Why I Became A Professional Health Care Advocate
Growing up, I was surrounded by nurses. Both my mother, Diane Halloran, and my father, Edward Halloran, were RNs. In fact, they met in nursing school. The conversation around the dinner table often turned toward nurse staffing or different patients they'd encountered that day. When I was very young, I thought everyone was a nurse. When I went to the pediatrician I asked, "Is the doctor a nurse too?"

What I've learned since then is that not everybody has access to the knowledge and compassion of an RN in the family. My parents would take all kinds of calls from friends and family asking about issues as diverse as a skin problem or end of life care. I always knew they had the right information to help.

When Diane started Everybody Needs A Nurse in 2007, I eagerly came on board to help spread the knowledge and caring of nurses to seniors and their families. I had previously had an academic career, receiving a PhD in English and communications in 2003. But I realized that what I cared most about communicating was the difference an RN patient advocate can make.

Running Everybody Needs A Nurse is the most rewarding occupation I can imagine. I love making a real difference in our clients' lives. During my life, I've traveled from "everybody is a nurse" to "everybody needs a nurse."