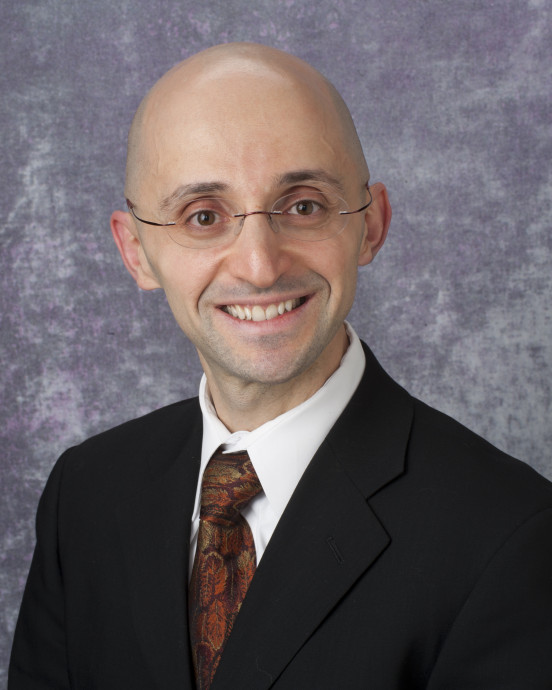 Alec Kiderman
Advocate Location
Pittsburgh , PA 15213
Specialty
Medical Guidance
Other Services
Insurance & Billing
How I Can Help
I have extensive experience in all aspects of revenue cycle operations/management, organ transplants, oncology, neurosurgery and pediatric health management. My firm also can expertly address local and global revenue cycle programs and VIP health provisions.

Evonym offers multi-lingual innovative patient-friendly solutions for healthcare challenges, including addressing very complex financial situations, challenging clinical matters, organ transplants, cross-border healthcare as well as specializing in overall complex situations.

Some, but not all, of the services we offer are:

* Medical bills/claims negotiation and resolution
* Medical claims/bill/EOB's review and analysis
* Ongoing medical claims management
* Pre-services fee negotiations
* "All in One" medical tourism comprehensive solutions
* Catastrophic Case Management
* Customized solutions to each person's unique situation

Evonym is proud to offer various services, however, since we offer highly-customized, intelligent solutions to the most complex health problems, please contact us directly for specialized solution to your situation. Call/email us today and let the conversation begin.
Important Information About Me
I offer a FREE Initial Consultation
I offer TeleAdvocacy Service
I am insured
My geographical area of practice is Worldwide
Why I Became A Professional Health Care Advocate
After working for many years in healthcare field in various capacities from medical billing to VIP services provision, revenue cycle and organ transplant services among many others, have come to realize that although medical systems often provide excellent services, any person can experience problems with various aspects of healthcare delivery as well as people belonging to groups that are frequently left disadvantaged, whether due to their language, national, religious, sexual or other unique identities. I decided to address the inequities by starting an advocacy practice that follows this well-known principle: " whoever saves a life, it is considered as if he saved an entire world." - Jerusalem Talmud, Sanhedrin 4:1 (22a).