Chasity Appleton
RN, BSN, CCM, BCPA
Excel Quality Care Advocates, LLC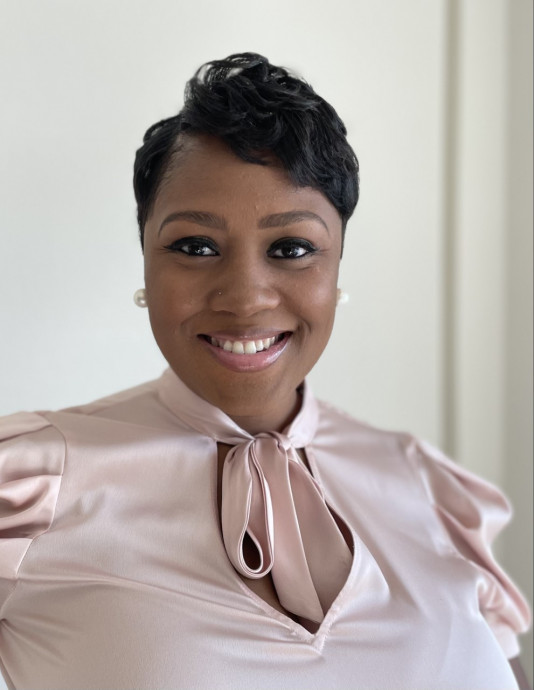 Chasity Appleton
RN, BSN, CCM, BCPA
Excel Quality Care Advocates, LLC
Advocate Location
Fort Worth , TX 76163
Specialty
Medical Guidance
Other Services
Wellness & Lifestyle
How I Can Help
Excel Quality Care Advocates, LLC brings health advocacy and case management services outside of the four walls of the hospitals and rehab centers by acting as your trusted care partner.

We take action to sort out the confusion & frustration experienced when managing your medical affairs & remove the stress factor from navigating the healthcare system. Whether it's communication with your doctors, taking care of a loved one, having no support system, or facing a complicated medical situation; our health advocates are ready to serve. Our company offers a two fold advantage both advocacy and case management services, both of which can be vital to your healthcare success. We focus on improving our Client's quality of life and believe in fostering relationships with our Clients that will lead to ongoing trusted relationships from now into the future. At Excel Quality Care Advocates you will get the results you need and can trust us to be there when you and your family may need us the most.

We understand you're busy and even at your best, may or may not be able to help yourself or your loved ones. Look no further. Contact us today.
Important Information About Me
My geographical area of practice is Dallas Fort Worth/Texas
Why I Became A Professional Health Care Advocate
As a nurse I've encountered so many patients that had no one to advocate for them only to continue to readmit to the hospital often sicker, confused, and frustrated. On the contrary I've also seen several family members who meant well, but just didn't have the resources, the knowledge base, or the know how to help their loved ones. Becoming a private duty health advocate allows me to break through the red tape and take care of some of the deeper issues Clients, patients & loved ones often experience. I pride myself not only on great customer service, but the opportunity to contribute to the servanthood of the healthcare profession and the kingdom of God. Serving with purpose, passion, and quality performance are the driving forces of my business and the minimum standards for my expertise.