Gail Nowacky
Associate Life & Health Claims (ALHC)
NOWACKY & ASSOCIATES, LLC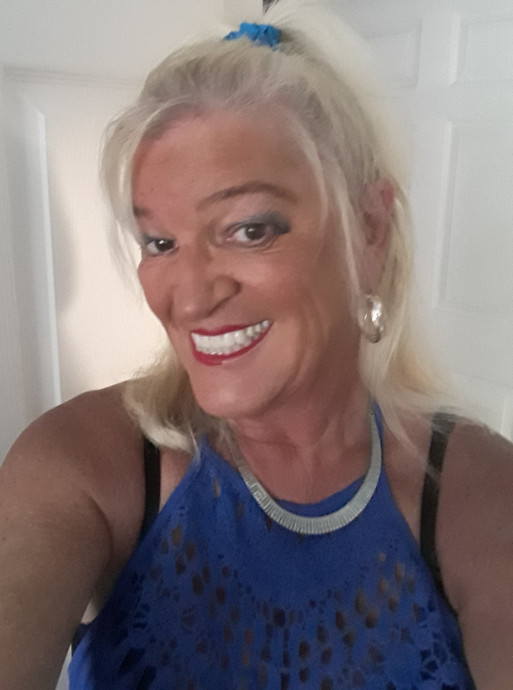 Gail Nowacky
Associate Life & Health Claims (ALHC)
NOWACKY & ASSOCIATES, LLC
Advocate Location
Bradenton , FL 34210
Specialty
Insurance & Billing
Other Services
Wellness & Lifestyle
How I Can Help
I help patients understand or question their medical bills and insurance payments and to obtain insurance authorizations. I am able to navigate complex insurance and medical billing systems promptly and efficiently. We get underpaid claims processed correctly and we help appeal denied claims. We help anyone who needs assistance unraveling their medical bills and insurance claims.
Important Information About Me
I offer a FREE Initial Consultation
I offer TeleAdvocacy Service
My geographical area of practice is NATIONAL IN SCOPE, BASED IN FLORIDA.
Why I Became A Professional Health Care Advocate
I have been a problem solver my entire adult career. I have worked for almost every insurance and managed care company that provides coverage for medical care and I have helped manage a physician's office in a private practice setting.

I am greatly rewarded when I can use my experience and expertise to help others. During my career I have helped hundreds of healthcare consumers and saved millions of dollars for them. Alternatively, if a claim cannot be paid, I am able to explain clearly and decisively the reasons why.
Address Line 2 (if applicable)
# 53