Gayle Byck
PhD, MPH, BCPA, CSA
InTune Health Advocates, LLC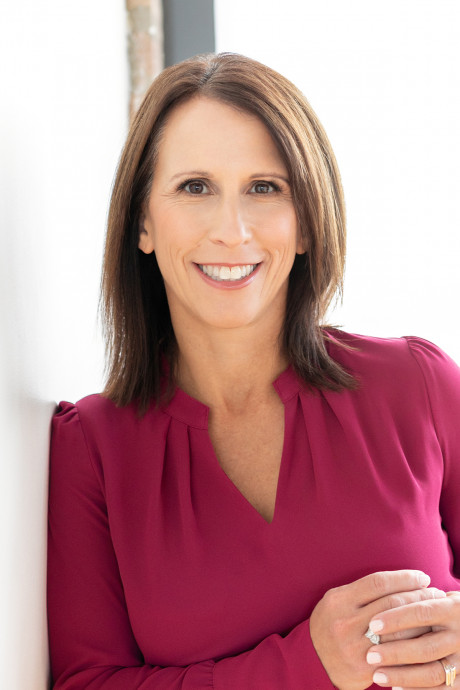 legacy member
Gayle Byck
PhD, MPH, BCPA, CSA
InTune Health Advocates, LLC
Advocate Location
Deerfield , IL 60015
Specialty
Medical Guidance
Other Services
Insurance & Billing
How I Can Help
I assist with navigating the health care system, including: building effective relationships with providers; preparing for and accompanying you to doctor appointments; managing transitions between hospital, skilled nursing/rehab, and home; researching and identifying treatment options; questions about insurance benefits, denials, and appeals;; and identifying community resources and support services. My personal and professional experiences, including as an advocate at the UW-Madison Center for Patient Partnerships clinic, have provided me with the strong problem-solving, communication, and analytical skills to be an effective, empowering patient advocate. In addition, I am proactive, assertive, and skilled at researching and synthesizing information.
Important Information About Me
I offer a FREE Initial Consultation
I offer TeleAdvocacy Service
I am insured
Why I Became A Professional Health Care Advocate
Like you, I have had frustrating experiences with health care providers and insurance companies — as a patient, as a parent, and while helping my own parents. I believes that many of the problems people experience with navigating the health care system are a result of poor communication and coordination. It can be difficult to question providers, know what to ask, and be able to process the information. It is especially challenging to do so when you are emotionally overwhelmed by the situation. As an independent patient advocate, I will partner with, listen to, and empower clients and their caregivers so they get the health care and support they deserve. I want everyone's care to be coordinated, streamlined, and in tune with their individual needs.