Ginny Bell
Personal Patient Advocate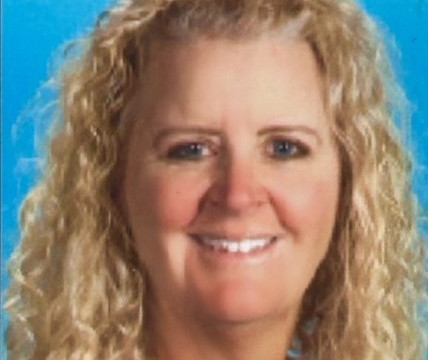 Ginny Bell
Personal Patient Advocate
Advocate Location
Lakeside , CA 92040
Specialty
Medical Guidance
How I Can Help
I am able to navigate the health care system in many ways, by communicating with doctors, finding legal help, working with insurance companies, and setting up tests and screenings. I can assist with many aspects of a patient's medical care to make it a little less complicated
I am accountable and responsible with a strong focus on patient experience, service measurement and process improvement. I am a dedicated patient advocate adept at public and community relations, staff development and project management. I am flexible, knowledgeable, determined and committed to patients and their needs.
Important Information About Me
I offer a FREE Initial Consultation
My geographical area of practice is San Diego, CA
Why I Became A Professional Health Care Advocate
My daughter was diagnosed with a brain tumor in 2016. During her surgery she lost the use of her entire left side including (but not limited to) the ability to swallow, walk, use her arm/hand, use of her left eye and became deaf in her left ear. She spent weeks in the ICU, hospital and months in physical rehabilitation. Although she was able to have a 90% recovery and get back to her regular lifestyle, she had to have another surgery in 2020 to retract the growth of her tumor and in 2021 had 4 additional surgeries from hemorrhage and growth. With each surgery, she lost additional body functions and use. Unfortunately in 2021 her tumor turned malignant. She passed in 2022 at the age of 35.