Donna Schmidt
BSN, RN, BPCA
GL Health Advocate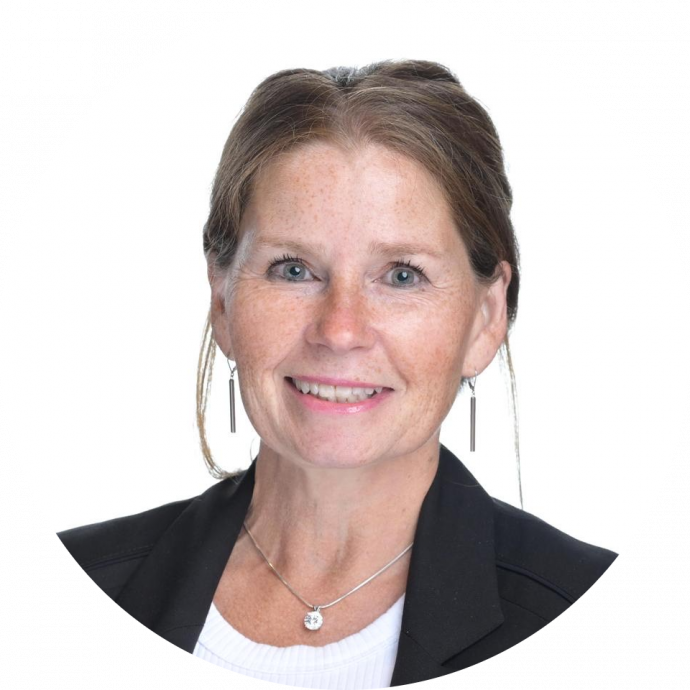 Donna Schmidt
BSN, RN, BPCA
GL Health Advocate
Advocate Location
Holland , MI 49424
Specialty
Medical Guidance
Other Services
Special Care & Aging
How I Can Help
With over two decades of experience in healthcare, both as a nurse and medical assistant, I am dedicated to advocating for your rights and ensuring you receive the highest quality care. Effective communication and facilitating coordination between you and your healthcare providers are key skills I bring to the table.

I understand the frustrations that can arise within the healthcare system, especially when dealing with complex diagnoses or multiple conditions. I genuinely empathize with those who struggle to access the support they need, and I'm here to provide emotional support during these challenging moments.

My approach is highly personalized to your specific requirements, aiming for the best possible outcomes. Services I offer encompass healthcare navigation, accompanying you to medical appointments, researching treatment options, and much more. My schedule is flexible, so please don't hesitate to schedule an appointment with me to discuss how I can alleviate some of the burdens you may be facing.
Important Information About Me
I offer a FREE Initial Consultation
I offer TeleAdvocacy Service
I am insured
My geographical area of practice is Nationwide
Why I Became A Professional Health Care Advocate
In recent years, I've dedicated myself to assisting my family members in navigating the complexities of the healthcare system and finding solutions to their medical concerns. I personally experienced the confusion and frustration that often accompanies healthcare interactions. As a nurse, it became clear to me that if I found this process challenging, individuals without a background in healthcare must face even greater difficulties. It was at this point that I resolved to leverage my medical expertise to aid others in obtaining the answers and support they rightfully deserve.