Gloria Swonger
MPH, BCPA
Lake County General Health District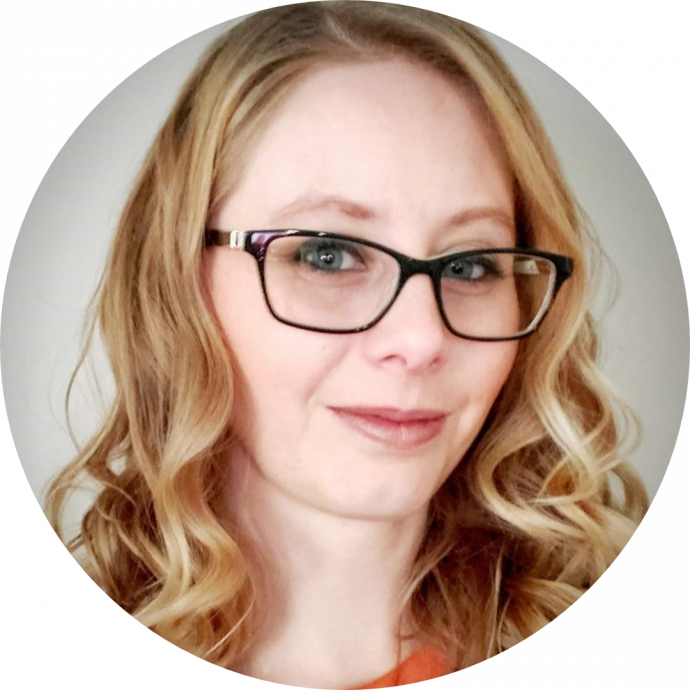 Gloria Swonger
MPH, BCPA
Lake County General Health District
Advocate Location
Mentor , OH 44060
Specialty
Medical Guidance
Other Services
Insurance & Billing
How I Can Help
We assist clients by ensuring they are connected to needed social, mental health, and healthcare programs in the community, as well as ensuring uninsured populations get timely access to health insurance coverage. We also can assist clients speaking with their healthcare team and having control over their medical treatment plans.
Important Information About Me
My geographical area of practice is Northeast Ohio
Why I Became A Professional Health Care Advocate
I have been a patient advocate for two separate family members since 2012.