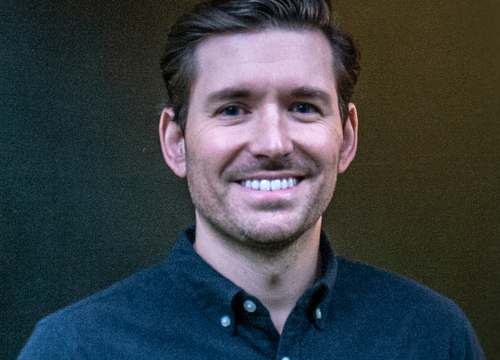 Patrick Haig
Advocate Location
Seattle , WA 98103
Specialty
Insurance & Billing
How I Can Help
We negotiate hospital bills, and have saved our customers as much as 95% on their bills.

We specialize in all types of hospital bills, including emergencies, surgeries and childbirth — with or without insurance.

The process is simple: Goodbill obtains your hospital billing records for you, then applies smart price technology and medical coding expertise to flag errors and inflated charges. If we find suspicious charges, we'll negotiate directly with your hospital to save you money.

The best part: It's 100% free unless we find you savings.

It takes 2 minutes to sign up and get started: Visit www.goodbill.com.
Important Information About Me
My geographical area of practice is National — we serve all of the U.S.
Why I Became A Professional Health Care Advocate
I started Goodbill with the mission to empower consumers by making hospital bills transparent, understandable, and affordable.

Medical billing remains the darkest, most bottomless pit in healthcare: Patients simply aren't given the information they need to make informed decisions about their hospital bills. The average consumer needs to invest a lot of energy calling a hospital to obtain the right billing records, researching codes and prices, and then disputing charges.

No one should have to go through that experience. That's where we can leverage technology and industry expertise in smart ways to do the heavy lifting.