Antoinette Ryba
RN, iRNPA, CtHy, CPLC
Healing with Antoinette LLC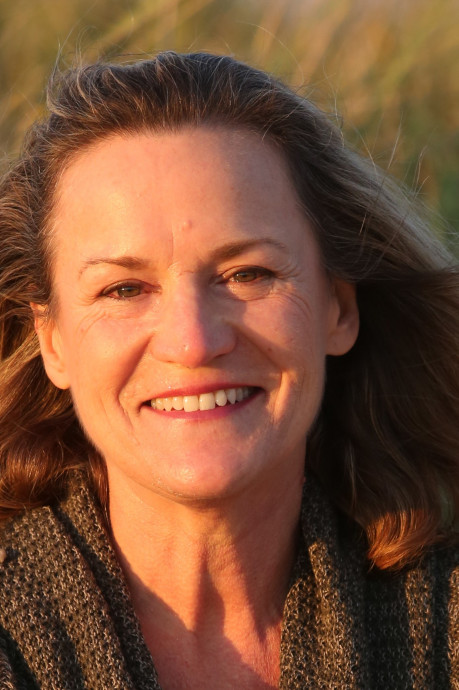 Antoinette Ryba
RN, iRNPA, CtHy, CPLC
Healing with Antoinette LLC
Advocate Location
Runnemede , NJ 08078
Specialty
Medical Guidance
How I Can Help
As your support partner, I can assist you to formulate your optimal life and wellness. I will explain test results, medical jargon and diagnoses, assisting you in choosing the best providers and practitioners for your situation. I can also provide you with information and education on your specific medical issues, provide and explain alternative and integrative medicine options and help you understand and find clarity to make the best possible choices in care. I include fun and laughter as needed to lighten the burden of navigating our health systems.
Important Information About Me
I offer a FREE Initial Consultation
I offer TeleAdvocacy Service
I am insured
My geographical area of practice is remote-national, in person-PA, NJ, DE, will travel on request
Why I Became A Professional Health Care Advocate
Giving birth to my daughter in 1982 drove me to nursing because it was not a good experience, and I couldn't believe this was "normal." Once in the healthcare system, I found myself advocating for my patients on a daily basis and teaching them what was happening with their body, test results, medications and their care and understanding of prognosis. It was when my mother became terminally ill, over an 11 year period, I lived advocacy. Between her care and my patients in home care hospice, I was always researching or arguing for some appointment, test, procedure, or not to have the procedure! It occurred to me that this is what I should be doing directly for the patient, without the employer between us.