Gabrielle Hochberg
MHA
Health Advocate Experts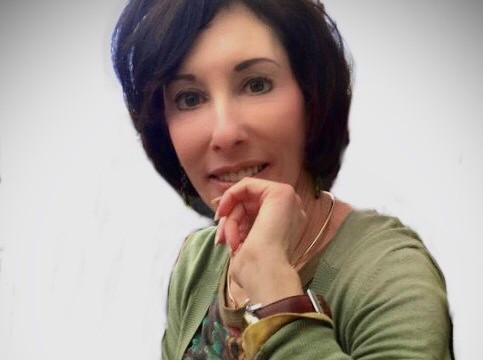 Gabrielle Hochberg
MHA
Health Advocate Experts
Advocate Location
San Diego , CA 92130
Specialty
Medical Guidance
Other Services
Insurance & Billing
How I Can Help
Health Advocate Experts offer a wide array of services and attempt to meet our clients where their needs exist. If you have a diagnosis, upcoming procedure or surgery, please contact us to support you emotionally, to ask important questions and to make sure errors do not occur. If you have a health care bill that needs to be negotiated, please contact us, or if your insurer is not covering your health care, please contact us. Contact us for whatever your need is, and we will find a way to resolve your issue.
Important Information About Me
I offer a FREE Initial Consultation
I offer TeleAdvocacy Service
I am insured
My geographical area of practice is Primarlly San Diego, but certain things we can do nationally
Why I Became A Professional Health Care Advocate
Health care and nutrition are my passions, and you are our priority. I dedicated most of my life to working in the health care industry and both my undergraduate and graduate degree are in health care and now I am a Private Health Advocate That is because I have been a victim of the health care system, I understand it, and I want to help others to have the best experience ever and to resolve their health care problems.