Dianne Savastano
MBA, BSN, BCPA
Healthassist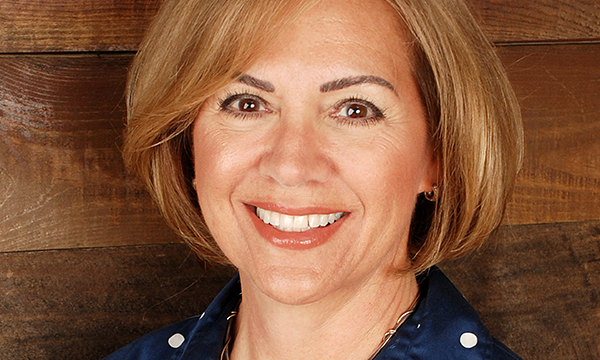 Dianne Savastano
MBA, BSN, BCPA
Healthassist
Advocate Location
Manchester , MA 01944
Specialty
Medical Guidance
Other Services
Insurance & Billing
How I Can Help
As private healthcare advisors, Healthassist helps you navigate the complexities of the health care system. We offer personalized and customized services directly to individuals and families that specialize in two areas:
1. Overseeing complicated situations involving multiple medical conditions. We help our clients and their loved ones (of all ages) coordinate care; facilitate communication with multiple providers; evaluate the best choices for treatment; and more.
2. Choosing among and managing insurance choices. We identify what insurance coverage(s) you are entitled to among private insurance or Medicare, identify your best options for coverage and facilitate your enrollment. We also help you overcome administrative barriers when utilizing your insurance by troubleshooting claims and payment issues.

At Healthassist, we provide the personal attention and clear information that our clients look for in today's healthcare system.
Important Information About Me
I am insured
My geographical area of practice is Massachusetts and greater Boston area, New England, Nationwide
Why I Became A Professional Health Care Advocate
My story begins in high school with an interest in science inspired by a fabulous biology teacher. She had a wonderful knack for making the subject come alive and it wasn't long before I was hooked on the idea of entering the medical field. And so at the end of high school I enrolled at the University of Rhode Island and then at Rhode Island College, graduating in 1980 with a Bachelor of Science in Nursing (BSN).

I began my career on a surgical unit at Rhode Island Hospital, caring for patients both before and after surgery, enjoying both the medical aspect of nursing, as well as my role in guiding and supporting patients, many of whom were scared and confused as they attempted to find their way.

Over the next several years (decades, actually!), I moved through a number of different roles and organizations, mostly in a leadership capacity that included positions in outpatient settings, rehabilitation programs, a management consulting firm, an insurance company and an employee benefits firm. Along the way, I earned an MBA from Simmons College. Throughout it all, I continued to learn more about how the healthcare pieces fit together and, as before, how confusing – and often frustrating – healthcare was for so many people.

An important turning point for me came in 1999. While working in Jacksonville, Florida, two of my team members were managing significant health issues, one had cardiac problems and the other had thyroid cancer. Both of them came to me for advice and I'm happy to say that I was able to help them, both emotionally and in their own efforts to navigate the healthcare maze.

Looking back, I realize now that it was at this point that the light went on and the idea for Healthassist was born. I wanted to combine my leadership experience, my in-depth clinical knowledge, my understanding of the mechanics of the healthcare bureaucracy, and my profound interest in helping others manage complex healthcare situations.

Over the next few years I moved back to Boston and in November of 2004 launched Healthassist. I haven't looked back since. Today, Healthassist is dedicated to providing the personal attention and clear information that our clients look for in navigating the healthcare system.