Deanna Smith
Pharmacist, PharmD,CSP
Appealing for You Rx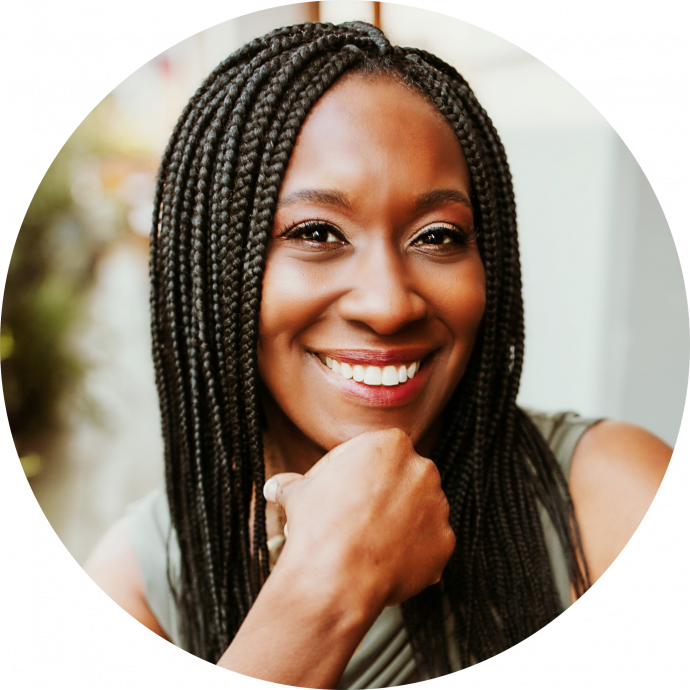 Deanna Smith
Pharmacist, PharmD,CSP
Appealing for You Rx
Advocate Location
Sanford , FL 32771
Specialty
Insurance & Billing
How I Can Help
I help patients and their loved ones with rejections and denials for medical services and prescriptions get approved by letters of medical necessity, and letters of appeal. I also help them get reimbursed for out of pocket costs, and help them with receiving assistance with the cost of their medications. I help them navigate and understand how to communicate with their health insurance.
Important Information About Me
I offer a FREE Initial Consultation
I offer TeleAdvocacy Service
I am insured
My geographical area of practice is none
Why I Became A Professional Health Care Advocate
Over 17 years ago, I was faced with a huge medical bill after giving birth to my daughter. The bill stated that I would be responsible for about $20,000. I was worried, stressed, because I had no idea how I was going to pay this bill. I reached out to my health insurance, who explained to me that they only cover 2 days of hospital stay after having a vaginal birth, and I had stayed 3 days. I explained to them, that my blood pressure increased during labor, and was instructed to stay 3 days by my doctor due to the medication they gave me to lower my blood pressure. The representative said, just put that in a letter and sent to them. I did just that, and the overturned the cost and paid for the third day. Fast forward 15 years later I have the pleasure of writting letter of appeal and letters of medical necessity for a specialy pharmacy and doctors. I have come to realize that a lot of people may not know they can take next steps to have their medical denials overturned by providing additional required information to the health insurance. I want to help people with the frustration, stress that can come with being rejected for therapies and health care services that are medical necessary or needed for the patient. I have found that providing the health insruance with additional information can overturn a denial and explaining your personal situation can be an exception to the rule of the formulary and criteria. I have learned to draft these letters and guide others into taking these steps without putting a lot of time in them to lead to an approval. I have also found that some people are not aware of the additional resources to help cover their prescription medications, and help them seek out assistance for the costs.