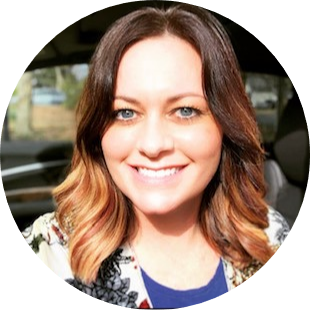 Sarah Straniero
Advocate Location
Raleigh , NC 27613
Specialty
Medical Guidance
How I Can Help
Professional Advocacy services working in direct service to you and your family.
Provide direction and resources that allow you to make informed, confident decisions
Advocate for you and your family
Investigate/research options-Legal, Housing, Financial, Home Care, Housing
Ease the stress of caregiving
Bridge communication and connect healthcare providers for seamless care


Client focus:
Older adults with upcoming medical needs or changes to health
Adults or their family members who are hospitalized or in a healthcare crisis
Caregivers with aging parents or loved ones
Adults interested in planning for future care needs
Those considering a move to an adult living community
Adults living alone with loved ones in a distant location
Important Information About Me
I offer a FREE Initial Consultation
I offer TeleAdvocacy Service
I am insured
My geographical area of practice is Nationwide-United States
Why I Became A Professional Health Care Advocate
Helping people is a passion that I have built my career on for many moons. My early interest in Advocacy initiated when my Mother was diagnosed with Cancer at age 49. She had complex healthcare needs, minimal resources, and needed the support and coaching to fight the disease. It felt natural to take action and navigate the healthcare maze with her. I was able to utilize my education and early professional experience to gain the support she needed. Being a primary caregiver, maintaining a professional career and raising a young family of my own was demanding. It was humbling yet rewarding to see the positive outcomes. It has fueled me to advocate for clients for over 6 years. I recognize the value of advocacy and know that in our darkest days, a "professional relative" can be a voice of reason, reassuring, and inspiring. It's personal when it is personal to you.
You will find that I am transparent about options and pleasantly persistent to gain results, yet I treat my clients like family.
My career experience includes direct patient care, Healthcare Sales and Operations Management with educational background in Gerontology, Diversity, and Social Work. Valuable experience includes complex case management, legal issues, family dynamics, housing, home care, financial / insurance issues, and relocation. Most recently, I have spent the past six years as a Patient Advocate based in the Southeast yet working with clients and families on an international level. Client focus has included Dementia and Neurological conditions, Parkinson's, Heart disease, and Cancer. Chances are that I have experience with what you are facing. Let's connect!