Heidi B Kummer
MD, MPH, BCPA
3C Patient Advocacy, LLC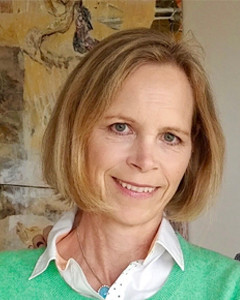 legacy member
Heidi B Kummer
MD, MPH, BCPA
3C Patient Advocacy, LLC
Advocate Location
Boston , MA 02112
Specialty
Medical Guidance
Other Services
Special Care & Aging
How I Can Help
My background as a critical care physician and ethicist make me uniquely qualified to help clients understand serious diagnoses and treatment options, as well as ensure that their wishes are formulated and heeded. Whether it is translating medical jargon, explaining disease processes, researching relevant therapies, identifying treatment options, preparing and being present for doctor's appointments/hospital stays, coordinating pathways with the existing medical team, or explaining and facilitating advance care planning, I help to insure you have all the relevant information to make informed choices and set realistic goals- which we can then pursue together.
Important Information About Me
I offer a FREE Initial Consultation
I offer TeleAdvocacy Service
I am insured
Why I Became A Professional Health Care Advocate
I have enjoyed a wonderful career as an anesthesiologist/intensive care physician taking care of critically ill patients, as a bioethicist examining end-of-life decision-making, as a physician leader on professional society boards, and as an entrepreneur managing a start-up. But my most important role to-date has been as an advocate for seriously ill or dying parents, close friends or family members. Navigating the ever increasing complexity of the health care system is challenging even for those of us on the inside- but it can be almost impossibly daunting for someone suddenly confronted with a cancer diagnosis or medical emergency. Not to mention that hospitals are dangerous places and no one should be left to face them alone. Recognizing a dire need for help in such circumstances led me to become board certified in patient advocacy and dedicate myself full-time to helping patients and their families.