Mckeba Bullock
Certified Health Coach
Compass Solutions of North Carolina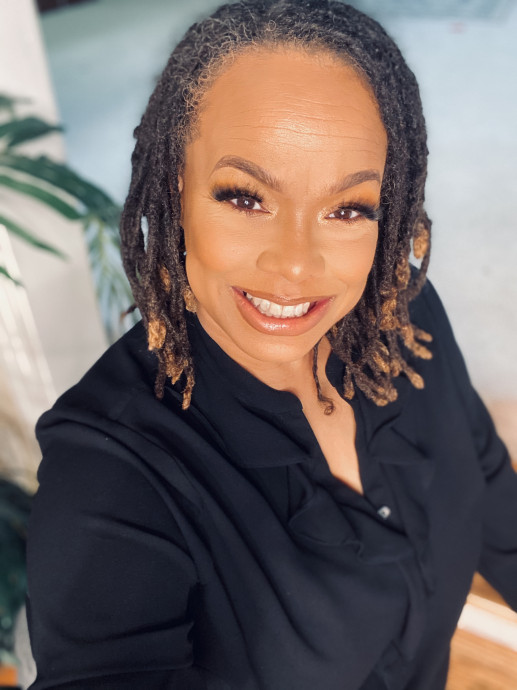 Mckeba Bullock
Certified Health Coach
Compass Solutions of North Carolina
Advocate Location
Roxboro , NC 27573
Specialty
Medical Guidance
How I Can Help
Providing compassionate, individualize home care services from a holistic approach.
Important Information About Me
Why I Became A Professional Health Care Advocate
My parents were the first licensed family care home in North Carolina. I grew up in a loving home surrounded by an array of people and caring for them. The welfare of others was more than second nature, for me it was a natural instinct. In the 1970's family care encompassed all populations of care, including foster care, elderly care as well as caring for those with intellectual developmental disabilities and mental health issues. My childhood experience set the course for me in dedicating my life in the works of service as a home care provider.