Janet Beesting Nelson
RN, BSN, BCPA
Breakaway Health Solutions, Inc.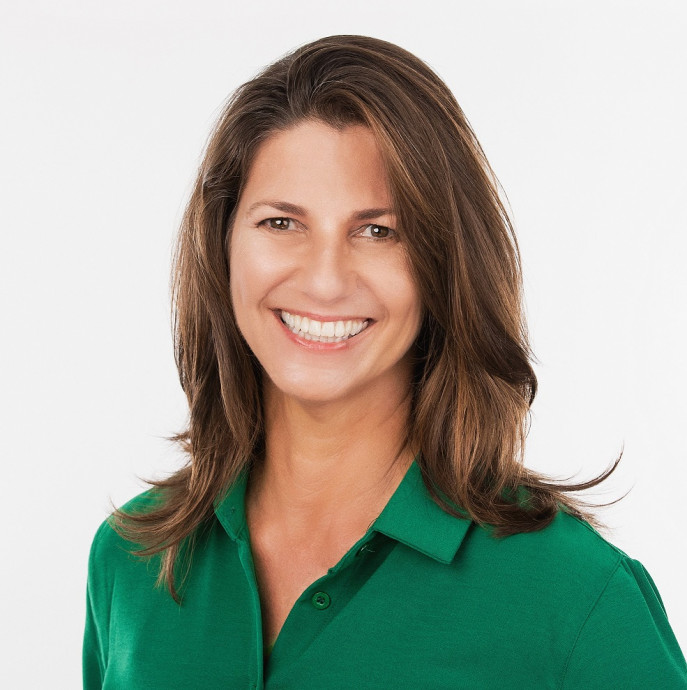 Janet Beesting Nelson
RN, BSN, BCPA
Breakaway Health Solutions, Inc.
Advocate Location
Ormond Beach , FL 32175
Specialty
Medical Guidance
Other Services
Special Care & Aging
How I Can Help
As a registered nurse case manager and patient advocate, I bring together my clinical expertise and patient-centered approach in order to serve as a connection between the individual patient or client, the provider, the payer, and the community. I provide on-going health maintenance, care coordination and transition of care interventions, navigate health insurance claims and billing, help understand diagnosis and treatment options, manage medications and chronic disease, and facilitate communication between provider team and patient/caregiver.
Important Information About Me
I offer a FREE Initial Consultation
I offer TeleAdvocacy Service
I am insured
My geographical area of practice is Nationwide remote services. In-person service in Volusia and Flagler Counties, FL.
Why I Became A Professional Health Care Advocate
As an RN working on a busy med/surg floor and in the ICU, I realized how important it was for every patient to have someone present to advocate for them. As a Case Manager for a Medicare Advantage plan, I discovered how difficult it was for individual patients to navigate the system to get the care they need. Between denied coverage or failed discharge planning and overworked, understaffed providers, it can take numerous follow up calls and countless hours of worry to get the home health services or equipment you need, or the right diagnostic testing or a referral to a specialist. My clinical background as a critical care nurse and as a nurse case manager have given me a unique understanding of the clinical and business sides of the healthcare system and how to navigate both worlds. My own personal journey caring for loved ones experiencing dementia and navigating end-of-life decisions gave me an understanding of those challenges and how to plan for them. As a Board Certified Patient Advocate, I leverage that expertise to champion for my clients.