Jeff Soelberg
Amputee I Peer Support
Jeffgivingahand.org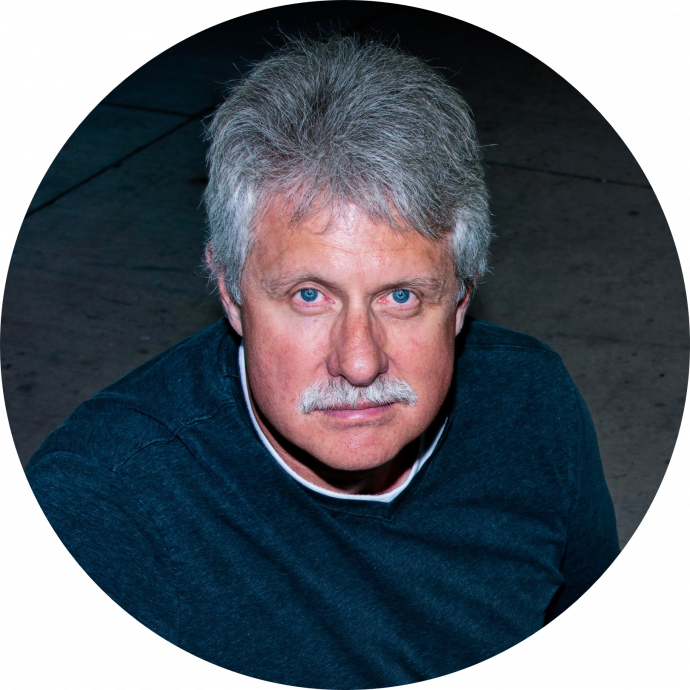 Jeff Soelberg
Amputee I Peer Support
Jeffgivingahand.org
Advocate Location
Kaysville , UT 84037
Specialty
Wellness & Lifestyle
Other Services
Special Care & Aging
How I Can Help
Partial hand amputee specializing in giving peer visits, support and education to other partial hand amputees and their family/friends.
Navigating the world of medical needs insurance and life.
Important Information About Me
I offer a FREE Initial Consultation
I offer TeleAdvocacy Service
My geographical area of practice is World wide
Why I Became A Professional Health Care Advocate
As a partial hand amputee and peer visitor my heart bleeds for the individuals that I talk to that don't know where to turn for help.
Partial hand amputees are the largest group in the upper limb loss area but the least recognized. Size shouldn't matter but it does in all areas of life and the world looks at finger digit loss as no big deal. Fingers are the most used part of a human body after your organs.