Jennifer Nolan
BCPA
Clear Healthcare Advocacy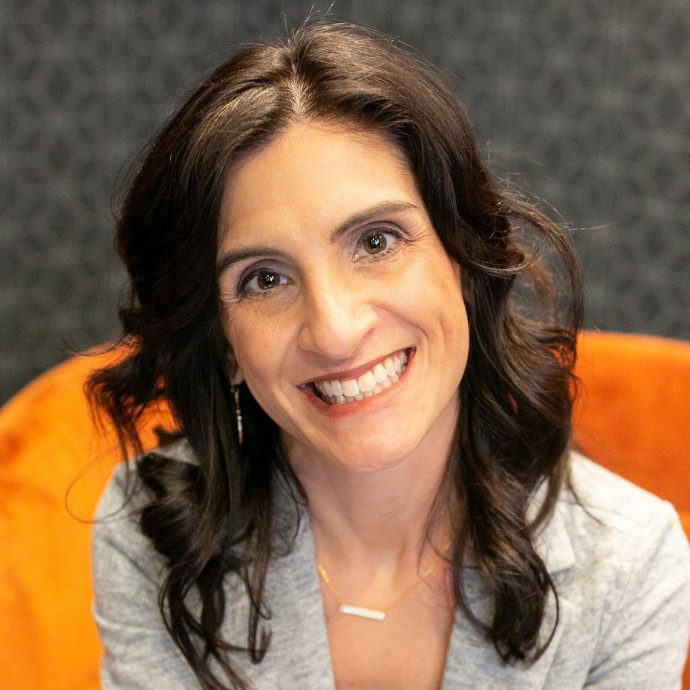 legacy member
Jennifer Nolan
BCPA
Clear Healthcare Advocacy
Advocate Location
Carmel , IN 46032
Specialty
Insurance & Billing
How I Can Help
I help overwhelmed healthcare consumers decipher and correct medical billing and claims errors, file appeals, negotiate bills, and more.
Important Information About Me
I am insured
My geographical area of practice is National
Why I Became A Professional Health Care Advocate
I spent much of my 20+ years in practice management working unresolved medical claims and erroneous bills on behalf of both patients and providers, and saw firsthand how frustrating and time consuming the process can be. This, along with repeatedly having to resolve billing and claims issues on behalf of my own family and friends, lead to a passion for helping others who lack the time, knowledge, or wherewithal to resolve their medical claims and billing issues on their own.