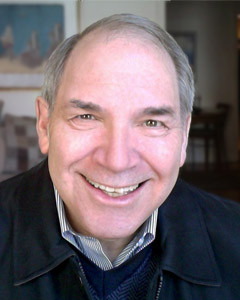 legacy member
Jess Joseph
Advocate Location
New York , NY 10128
Specialty
Insurance & Billing
How I Can Help
Medicare's plan options and enrollment rules are complicated and confusing. I make it painless and easy to understand:
• Original Medicare (Parts A and B)
• Medicare Advantage (Part C)
• Prescription Drugs (Part D)
• Medigap (Medicare Supplements)

Medicare's enrollment rules differ depending on your situation. I guide you through:
• Initial Enrollment Period (when you turn 65)
• Open Enrollment Period (October 15 to December 7)
• Medicare Advantage Open Enrollment Period (January 1–March 31)
• Special Enrollment Periods (You or your spouse is over 65 and still working or leaving your job)

As a Board Certified Patient Advocate and licensed New York State health insurance broker/consultant I do not accept commissions or fees from insurance companies or other third parties. My sole loyalty is to my clients.
Important Information About Me
Why I Became A Professional Health Care Advocate
As a patient I felt helpless because I did not have the information I needed to navigate the system and get the best medical care and insurance coverage. I realized that I was just one among millions whose health and finances were at risk in a health care system where the demand to make money all too often overwhelms the needs of patients.

I was drawn to a career in patient advocacy to help myself and to help others.

As a volunteer Medicare advocate I have been serving my community for over six years, working one on one and in groups, to show hundreds of Medicare beneficiaries how to pick plans that cost less and deliver more access to medical care.

As an independent patient advocate I have provided individuals with in-depth assistance not available elsewhere.