Jessica Tulloss
MPH, RN, HWNC-BC
Bluewave Energy and Wellness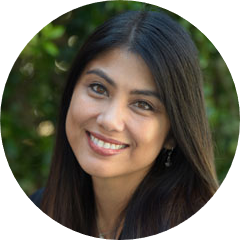 legacy member
Jessica Tulloss
MPH, RN, HWNC-BC
Bluewave Energy and Wellness
Advocate Location
Roswell , GA 30076
Specialty
Medical Guidance
How I Can Help
Holistic Coaching for Patients and Caregivers:

I provide individual/group support and coaching services for patients and caregivers struggling with stress, anxiety, and difficult life transitions. Through the coaching process, clients receive support and develop life-changing skills that support positive lifestyle changes, healing, and a greater sense of well-being.
Important Information About Me
I offer a FREE Initial Consultation
I offer TeleAdvocacy Service
I am insured
My geographical area of practice is Nationwide
Why I Became A Professional Health Care Advocate
I am a registered nurse and U.S. Air Force Veteran who has been in the caring and healing profession for over 20 years. ​After years of working in the traditional healthcare system and struggling with my own personal health issues, I recognized the value of nurturing healing through a holistic approach (mind, body, spirit, and emotion). For those new to this journey, it can be difficult to know where to begin. It's my passion to help others bridge the gap between traditional medicine and holistic health through integrative healing services, education, coaching, and advocacy.