Jill Ice
MSN, RN
Sunflower Health Advocates LLC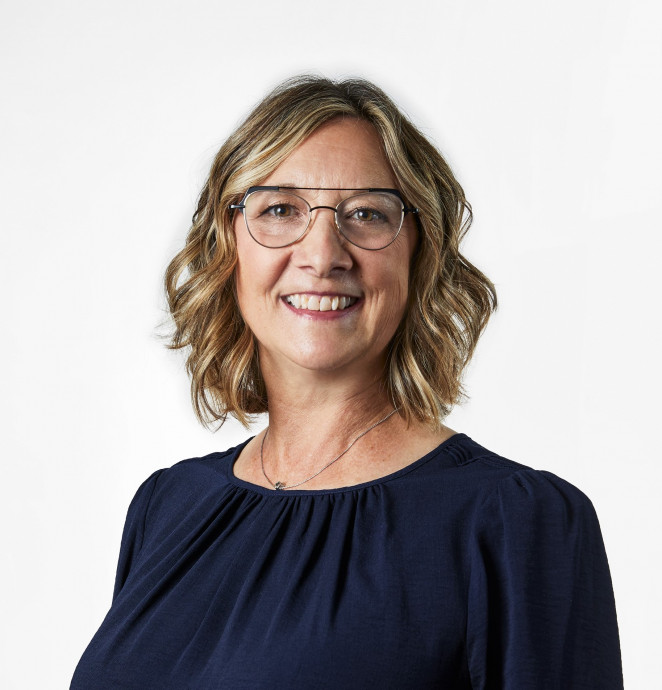 Jill Ice
MSN, RN
Sunflower Health Advocates LLC
Advocate Location
Lawrence , KS 66049
Specialty
Medical Guidance
How I Can Help
Sunflower Health Advocates uses compassion and collaboration to provide peace of mind for you, your family, and your care providers. We provide you with the knowledge and support to take ownership of your healthcare decision-making.
We do that by making your needs our primary concern. We work to discover what is most important to you and what you need to have safe, effective, and compassionate healthcare.
Our mission is to empower you to have a voice in your care and access to the information you need to make informed decisions. We are dedicated to helping you achieve safe and effective healthcare.
We are here to help you:
*if you are facing a new diagnosis and don't know where to turn,
*if you don't understand, can't remember, or simply can't manage all of the recommendations you've been given, and/or
*if you need help coordinating care for yourself or for a loved one who lives elsewhere.
Important Information About Me
I offer a FREE Initial Consultation
I offer TeleAdvocacy Service
I am insured
My geographical area of practice is Lawrence KS area
Why I Became A Professional Health Care Advocate
Patient advocacy is a way of thinking. Jill recognizes that during most patients' journeys through the healthcare system, they are vulnerable, confused, and unable to speak up and advocate for themselves and their safety. The reason Jill went into nursing was to help patients get the best care and the support they deserve. Patient advocacy allows her to ensure that patients have a voice in their care and the knowledge needed to make informed decisions.