Jodie Pang-Diekevers
LMSW, BCPA
The PANG Collaborative, PLLC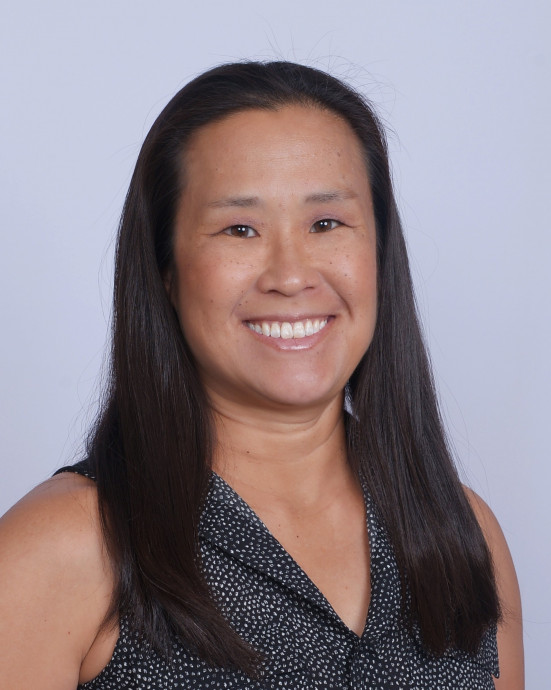 Jodie Pang-Diekevers
LMSW, BCPA
The PANG Collaborative, PLLC
Advocate Location
Gilbert , AZ 85234
Specialty
Insurance & Billing
Other Services
Medical Guidance
How I Can Help
My passion is to help people and families (of all ages) through our healthcare system and support them in becoming more educated in its complexities. And by doing so, my goals are to see our healthcare system evolve into providing more individualized care and more medically appropriate care. My experience is in both behavioral health (as a practitioner and case manager) and medical health (as a hospital patient advocate upholding patient's rights, addressing concerns of patient safety, and reviewing care complaints and grievances). I approach every case by listening and gaining understanding of the situation first to ensure I provide the most appropriate information, guidance and assistance. My strengths are navigating through the complex healthcare systems, helping address care concerns and patient safety,
Important Information About Me
I offer a FREE Initial Consultation
I offer TeleAdvocacy Service
I am insured
My geographical area of practice is Phoenix's East Valley, exceptions upon review
Why I Became A Professional Health Care Advocate
I have had a lifelong passion for helping others. After working in both behavioral health and medical health, I found my real passion in service: advocacy. While working as a patient advocate in the hospital, I found that I was able to make a difference in improving patient care through my role as an advocate. I loved being able to work through issues that improved patient care practices and outcomes. I am a firm believer in kindness, humane treatment, and promoting quality of life which drives my passion to challenge social and healthcare injustices. In addition, being a caregiver for my elderly parent brought to light more complexities in our healthcare system which do not benefit the patient and creates a lot of confusion. Facing these challenges reaffirmed my passion for patient advocacy and my dedication to improve healthcare processes.