John Scott
JD, MPH
J.D. Scott & Associates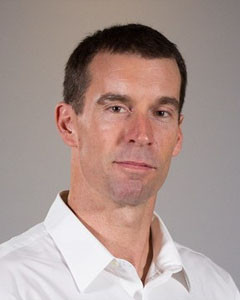 legacy member
John Scott
JD, MPH
J.D. Scott & Associates
Advocate Location
La Jolla , CA 92037
Specialty
Insurance & Billing
How I Can Help
I negotiate medical and insurance bills, assist with appeals and help clients find the best health and long-term care coverage. My understanding of complex Medicare and Medicaid rules allow me to assist with the selection of nursing homes and other long-term settings. I also ensure that the patients are treated fairly by practitioners and care providers and hold doctors accountable for their actions.
Important Information About Me
I offer a FREE Initial Consultation
I offer TeleAdvocacy Service
I am insured
Why I Became A Professional Health Care Advocate
As a military judge advocate, I served as a medical law consultant. When I was injured, the military sent me to a bad surgeon, his incompetence ended my military career. Later, when a relative was injured, I had to hold the practitioners accountable.