Jolie Sanchez
RN, ACNS-BC, BCPA
Compassionate Healthcare Advocacy of Texas, LLC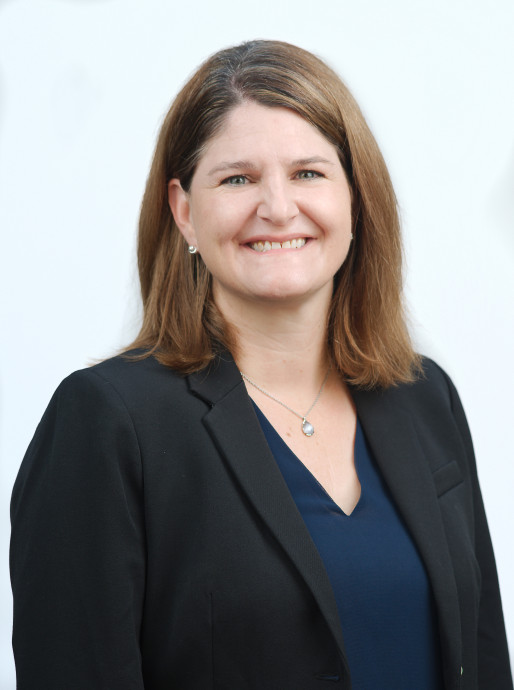 Jolie Sanchez
RN, ACNS-BC, BCPA
Compassionate Healthcare Advocacy of Texas, LLC
Advocate Location
Austin , TX 78759
Specialty
Medical Guidance
Other Services
Special Care & Aging
How I Can Help
With my over 15 year experience working in healthcare as an Advanced Practice Nurse in oncology, endocrinology, and most recently, geriatrics in nursing homes/Assisted Livings, I am able to help the children and spouses of aging adults navigate the increasingly complex healthcare system. I am able to help clients better understand new medical diagnoses, research topics for them, attend physician visits, and coordinate between multiple care providers.
My experience working as a provider in Skilled Nursing Facilities, Long Term Care Facilities, and Assisted Living Facilities has given me insight into how to evaluate these facilities and also how to best advocate for patients and residents within these systems.
Important Information About Me
I offer a FREE Initial Consultation
I offer TeleAdvocacy Service
My geographical area of practice is Travis, Williamson, and Hays counties in Texas
Why I Became A Professional Health Care Advocate
I was providing primary care services to a large group of residents in an Assisted Living through 2020 during the major part of the COVID lockdown. Families were not able to visit during this time, so I served as a healthcare provider and advocate for these residents. Even after the lessening of restrictions, I could see how difficult it was for many people to manage the health care needs of their aging family members. Given my experience, I knew that my knowledge and experience could help many people out who feel overwhelmed trying to manage their family members with increasing health care needs while navigating an increasingly complex healthcare system.