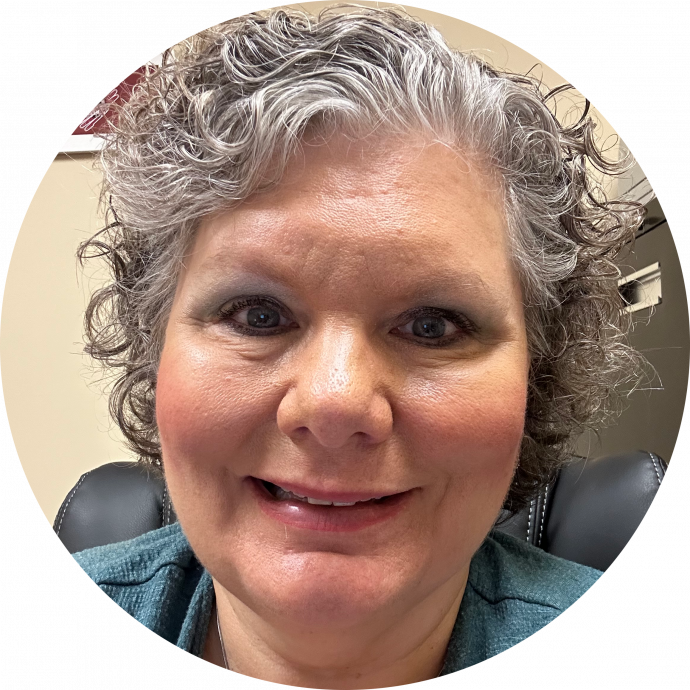 Julie Jones
Advocate Location
Jemison , AL 35085
Specialty
Special Care & Aging
Other Services
Wellness & Lifestyle
How I Can Help
With 32 years of professional nursing experience, including nursing education and nursing case management skills, I can help seniors and their family members navigate the healthcare system to achieve their personal goals. Having an individual in your corner with a vast array of healthcare knowledge and experience can help you find the best options to facilitate recovery and maintain as much independence as possible. In my initial consultation, I will assess your needs in order to develop a plan to achieve your goals of care.
Important Information About Me
I offer a FREE Initial Consultation
I offer TeleAdvocacy Service
My geographical area of practice is Alabama
Why I Became A Professional Health Care Advocate
I have always loved nursing because I love helping people. Helping clients meet their goals brings me great joy! I love helping patients and their family members navigate the healthcare system and I have the knowledge, education, and experience needed to help them accomplish their goals.