Joyce Redding
RN,BSN,MSN
Medical Care Advocacy Group, LLC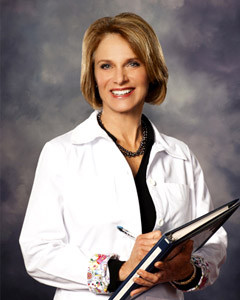 legacy member
Joyce Redding
RN,BSN,MSN
Medical Care Advocacy Group, LLC
Advocate Location
Virginia Beach , VA 23451
Specialty
Medical Guidance
How I Can Help
RN with 40 years of experience advocating for those entering the complex maze of our medical system. I assist the elderly and their families navigate the continuum of care at whatever stage they may be in- hospitalization, assistance in the home, or placement outside the home. This includes bringing all of these specialties (hospitalist, specialist, primary care physician) into one conversation about care and goals of care. Seldom is there the opportunity for one to speak with the other about changes in care. My goal is to not only communicate with physicians and therapists, but also to communicate with all members of a family throughout the decision-making process of appropriate health care and also appropriate placement when it is time for change. Physicians now call me when they have concerns about their patients. Hospitalists appreciate a medical professional in the room who has the ability and willingness to interpret what they are saying to the family.
Important Information About Me
Why I Became A Professional Health Care Advocate
As a clinical educator in several long term care/rehabilitation settings, I observed families struggle with the prospect of dealing with a loved one upon discharge. So little was known about the patient's overall health, physical needs, personality, and living arrangements. Re-admissions were frequent. From my perspective, if an advocate had been involved he or she would have done a home assessment for safety, medication management, and communication with the family physician regarding any changes in medication and whether they were appropriate. In addition, a complete care plan would be provided to all family members, especially those living far away. All of these actions prevent relapse and re-hospitalization.