Julie Neff
RN, BSN, BCPA
New Pathways Patient Advocacy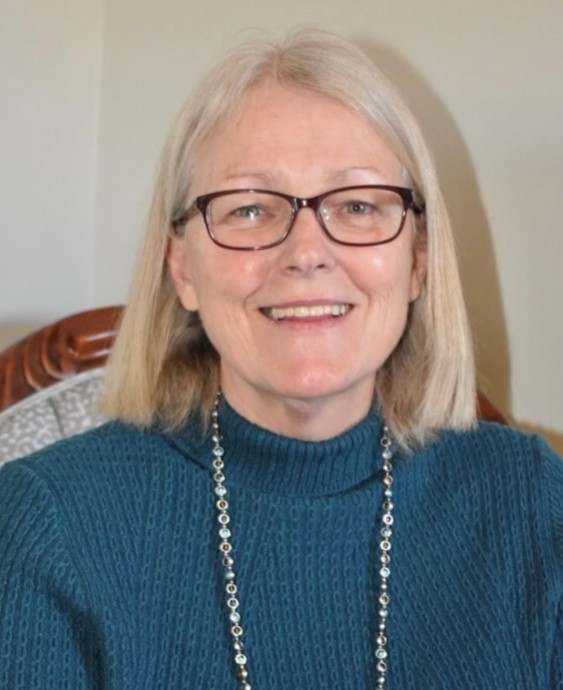 Julie Neff
RN, BSN, BCPA
New Pathways Patient Advocacy
Advocate Location
Grove City , OH 43123
Specialty
Insurance & Billing
Other Services
Medical Guidance
How I Can Help
The focus of New Pathways Patient Advocacy is to assist you with your medical billing and claim issues. Help with auditing medical bills for errors, keep medical bills organized, negotiate lower out of pocket cost, and provide education on how to navigate the insurance and claims arena. Once I have an understanding of what your situation is and what you need, I'll let you know up front if I believe I can help you or not. Don't let your medical bills pile up contact me today and let's get started.
Important Information About Me
I am insured
My geographical area of practice is Ohio and National USA
Why I Became A Professional Health Care Advocate
I am passionate about helping people get the benefits from their health insurance that they deserve, educating them how to navigate the system, and providing them a 'New Pathway' with the same care I would give my friends and family. After years of working as an RN in multiple areas including all ages clinically and as a case manager for insurance, helping friends and family on the side with billing and claims issues felt right. With the help of my husband we decided it was time to help others. New Pathways Patient Advocacy was launched in 2019, please call today and share your story with me.