Julie Caruccio
RN, IRNPA, BCPA
Safe Harbor Patient Advocacy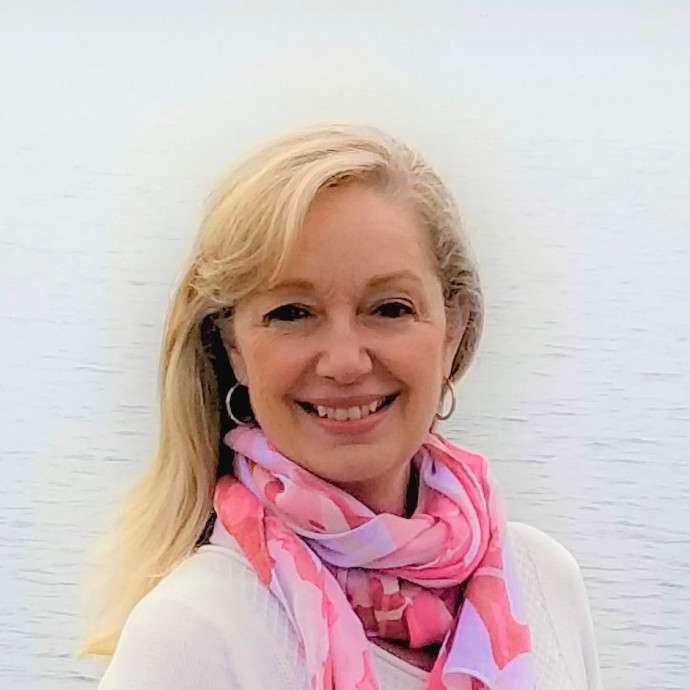 Julie Caruccio
RN, IRNPA, BCPA
Safe Harbor Patient Advocacy
Advocate Location
Lee , NH 03861
Specialty
Medical Guidance
Other Services
Wellness & Lifestyle
How I Can Help
I have a passion for coming alongside individuals who are struggling with decline in their health status and are finding themselves in need of assistance. And/or offering assistance to the families of individuals who notice changes, physically or cognitively, in their loved one as they age and need help navigating next steps for care and/or placement. I specialize in eldercare management and transitions of care. I act as a liaison between my clients and the healthcare system to help them make sense of what they are experiencing and offer support and guidance as they make important decisions.
I do everything from in-home assessments, to medical history reviews, creating a timeline to bring understanding to my clients' overall health status. I also do medication reviews, communicate with doctors and even attend appointments or make phone calls on my clients' behalf. I help guide them in making decisions for transitions of care, educating them on all of their options then assist with those transitions as needed. I like to describe myself as a "nurse by their side" acting as a compass when they cannot see the way ahead.
Important Information About Me
I offer a FREE Initial Consultation
I offer TeleAdvocacy Service
I am insured
My geographical area of practice is Northern New England: New Hampshire, Maine, Vermont
Why I Became A Professional Health Care Advocate
Thirteen years ago I took care of my mother who had become very ill and ended up in a long-term care facility. I lived 4 hours away and had 3 small children at the time, so seeing her and being there to help make decisions regarding her care was extremely difficult. Despite being a Registered Nurse and knowing all the right questions to ask, I found myself floundering in making sure she got the best care possible. There was no one to turn to that I could ask for help in making sure she received quality care. My mother was misdiagnosed and therefore, her needs were neglected. As a result, she died from this gross negligence. I decided then that I would become an Advocate for those in crisis like myself so they wouldn't have to go through what I went through.