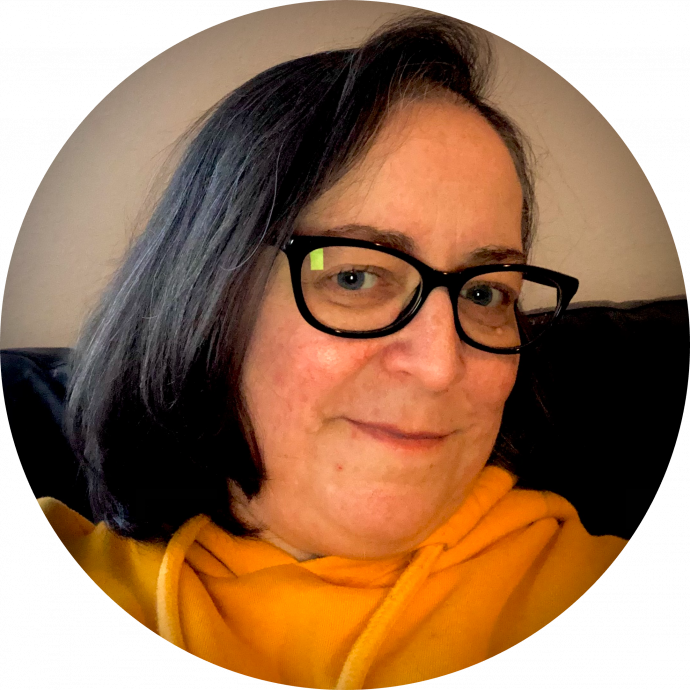 Julie Dinkins
Advocate Location
Ottawa , KS 66067
Specialty
Insurance & Billing
How I Can Help
As an Insurance Verification Specialist at Centene Corporation, I leverage my 20 years of experience as a Registered Nurse and my expertise in specialty pharmacy, patient access, prior authorizations, and revenue cycle to ensure optimal outcomes for patients and providers. I translate complex clinical information to different stakeholders, such as insurance companies, hospital management, and patient families, and I review and audit medical records for accuracy and compliance.

My skills and knowledge also include health insurance requirements, coding, medical terminology, electronic medical records, and Microsoft Office programs. I have worked in all hospital departments, including the ER, where I registered patients, verified insurance, scheduled procedures, and coordinated with clinical staff. I have also developed and maintained systems to optimize patient care and meet regulatory standards. I am passionate about solving problems and providing support for diverse populations and professionals in various health care settings.
Important Information About Me
I offer a FREE Initial Consultation
I offer TeleAdvocacy Service
Why I Became A Professional Health Care Advocate
I worked in the ER during the height of the pandemic. I ensured patients who arrived to our hospital were appropriately registered for all service lines. I performed eligibility verifications, made financial arrangements, requested and received payments for services through cash and credit card transactions. I audited and cleared registration errors for all employees in the pre-access department. I also provided PBS switchboard coverage when needed. I maintained working relationships with my clinical partners to ensure open communications between clinical, ancillary, revenue cycle and patient access departments. I contacted insurance companies by phone or online portals to obtain and verify eligibility and benefits, copays, coinsurance, deductibles, and coverage. I provided patients with personalized estimates of the financial responsibility, and assisted in providing resources and eligibility for government programs. I did notifications for patients with Veteran benefits. In emergent situations I used problem solving skills to verify patient identities who might not be able to communicate effectively for themselves. I was responsible for inpatient admissions from the ER, transfers to other facilities, sleep study registrations and registration for all outpatient procedures including imaging, lab, infusions, mammograms, pain procedures, surgery, interventional radiology, and pulmonary procedures. I was proficient in many hospital computer applications that included electronic health records, specialty scheduling applications, auditing applications, statewide emergency medical resources applications, medical records, and physician practice applications. I worked all shifts that included cross training in many different areas of the hospital.