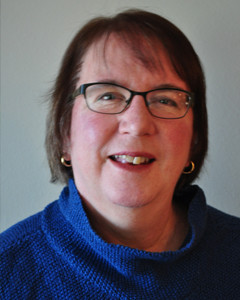 legacy member
K Melissa Reed
Advocate Location
Madison , WI 53703
Specialty
Insurance & Billing
Other Services
Medical Guidance
How I Can Help
I help you understand your long term care, short and long term disability, and life insurance policies, This includes reviewing benefit payments for accuracy, and assistance with insurance appeals and grievances when benefits are denied. As a non-attorney authorized to receive direct payment from the Social Security Administration, I can serve as your representative for Social Security disability benefit applications. Because serious and disabling health conditions impact all areas of life, I am also prepared to facilitate and support your plans and decisions in multiple areas: home care and other services, advanced directives, employment, treatment options, and communication with your health professionals.
Important Information About Me
Why I Became A Professional Health Care Advocate
Almost everyone experiencing a serious challenge to their own or a family member's health confronts healthcare delivery and insurance systems at the worst possible time—while they are trying to be caregivers, patients, or advocates themselves. My work in insurance over the past thirty years made me realize the value of speaking the language of policies, and understanding public and private insurance programs. I became an advocate so that my experience could serve as a tool for individuals facing complex decisions about health, disability, and long term care.