Karen Balerna
RN BSN BCPA
Nurse Advocate Partners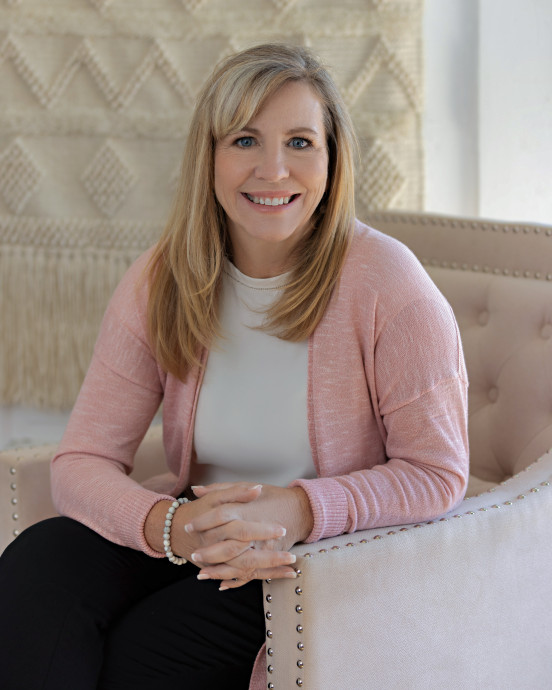 legacy member
Karen Balerna
RN BSN BCPA
Nurse Advocate Partners
Advocate Location
Bluffton , SC 29910
Specialty
Medical Guidance
Other Services
Special Care & Aging
How I Can Help
We provide profession healthcare advocates, who are all registered nurses, to help you navigate through the healthcare system. We accompany you to your appointments to ensure that your questions are answered and that you understand what the doctor is telling you. We help with making follow-up appointments, provide reminder phone calls of upcoming appointments and provide transportation, if needed. We can communicate with other family members about your appointments, if you wish us to do so. We also reconcile all medications and help with medication management, to make sure you are taking all your medications properly. We have offices in MA and the Bluffton/Hilton Head area of SC.
Important Information About Me
I offer a FREE Initial Consultation
I am insured
My geographical area of practice is MA and Bluffton/Hilton Head area of SC
Why I Became A Professional Health Care Advocate
I decided to become an advocate after an experience with my Dad. He had metastatic colon cancer and his doctor wanted to do a procedure that I didn't think was appropriate for my father and his condition. Initially my father agreed to the procedure, because his doctor didn't give him all the facts. After consulting with another doctor, we agreed to try a less invasive procedure that was more appropriate for his condition, so that we were able to get him home where he wanted to be. This experience made me stop to think about what would have happened if I wasn't there to intervene. My dad would have had something done that would have made his quality of life worse and he may not have even survived the surgery. I wanted to be able to help other people make informed decisions about their health. For many people, it's not always about quantity of life but quality of life.