Karen Kopan
DNP, APRN, ACNP-BC
Intensive Karen, LLC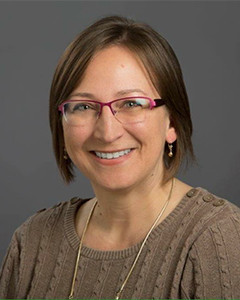 legacy member
Karen Kopan
DNP, APRN, ACNP-BC
Intensive Karen, LLC
Advocate Location
Evanston , IL 60202
Specialty
Medical Guidance
Other Services
Wellness & Lifestyle
How I Can Help
For people who are dealing with a medical issue, I help you understand the diagnosis, treatment options and complex choices to ultimately make decisions based on your values. Using my years of critical care nursing and medical knowledge and experience, I listen to your concerns and ask the right questions so we can advocate for yourself or a loved one.



Additionally, I'll help you understand possible choices about procedures, machines and life support. It can be very overwhelming. By writing out your wishes and asking someone to speak for you when you can't, your family won't have to guess what you want or feel guilty about making "wrong" decisions. You don't have to worry about putting your family through this stress and anxiety.
Important Information About Me
Why I Became A Professional Health Care Advocate
When my Dad suffered a cardiac arrest at home and was in a coma after life-saving efforts, my Mom and our family knew exactly what he would have wanted. There was no hesitancy in making decisions because we had talked about it so often. We were advocating for what he would have said if he could speak for himself. For many, unfortunately, these discussions are often delayed or only briefly touched upon and then critical decisions have to be made in the hospital setting in the middle of a family crisis, when timing is less than optimal. I see this over and over again in the ICU setting. And I resolve to change this.