Karen Sanders
MSN, RN, AHN-BC, HWNC-BC
RN Patient Advocacy NC, PLLC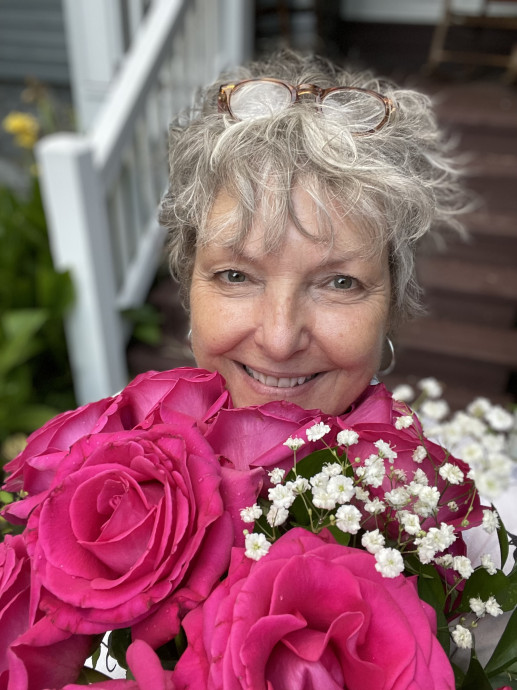 Karen Sanders
MSN, RN, AHN-BC, HWNC-BC
RN Patient Advocacy NC, PLLC
Advocate Location
Asheville , NC 28803
Specialty
Medical Guidance
How I Can Help
We help patients and families navigate the dysfunctional, silo driven, dismissive healthcare system with less stress and more peace of mind.

We assist, teach, and coach people in the nursing and healthcare professions through career, life and professional transitions.
Important Information About Me
I offer a FREE Initial Consultation
I offer TeleAdvocacy Service
I am insured
My geographical area of practice is North Carolina
Why I Became A Professional Health Care Advocate
Karen has been working in nursing and healthcare since 1975; beginning as a Staff Nurse, growing through multiple positions as Director/Administrator, and culminating at the level of Director of Acute Care Services and the Healing Arts Program at Transylvania Regional Hospital in Brevard, NC. She is currently serving as Adjunct Nursing Faculty at South College in Asheville, NC, an Instructor for the NC Board of Nursing, Faculty Assistant for Wisdom of the Whole Coaching Academy, as well as speaker and lecturer at many other venues.

Having been born with a gift for understanding and navigating through darkness, Karen is able to, and has a deep passion for supporting others as they deal with crises and life challenges. A nurse is in this position when the demands of work and life become overwhelming. A patient or their family faces this when in pain and can't, or doesn't know how to, get the care they need.

As a Holistic Transitions Coach to Nurses, she understands and has deep compassion for the challenges of offering support to patients in crisis while dealing with the undervaluation of nursing and walking through your own life challenges. Her approach to coaching involves helping you understand the connection between mind, body, spirit and emotions to awaken the best of Who You Are and to help you step into the signature of your own soul.