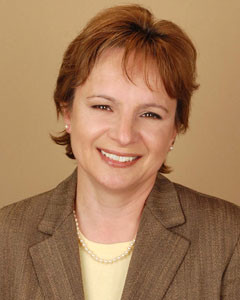 legacy member
Katalin Goencz
Advocate Location
Stamford , NY 06905
Specialty
Insurance & Billing
How I Can Help
MedBillsAssist offers a full range of medical bill and policy advocacy services. Just as accountants or attorneys assist with business or legal matters, we assist with managing medical claims and dealing with the complications and problems that arise in today's complicated environment.



We act as liaisons between the patient, the insurance company, and the provider, stepping in as needed to resolve problems and facilitate adjudication. We work to ensure our clients receive all the health insurance benefits to which they are entitled. We provide education regarding benefits and options, make sense of the confusing paperwork, and translate all the jargon.
Important Information About Me
I offer a FREE Initial Consultation
I offer TeleAdvocacy Service
I am insured
My geographical area of practice is global
Why I Became A Professional Health Care Advocate
Will Provide Soon.