Kevin Olsen
M.D.
Olsen Medical Advocacy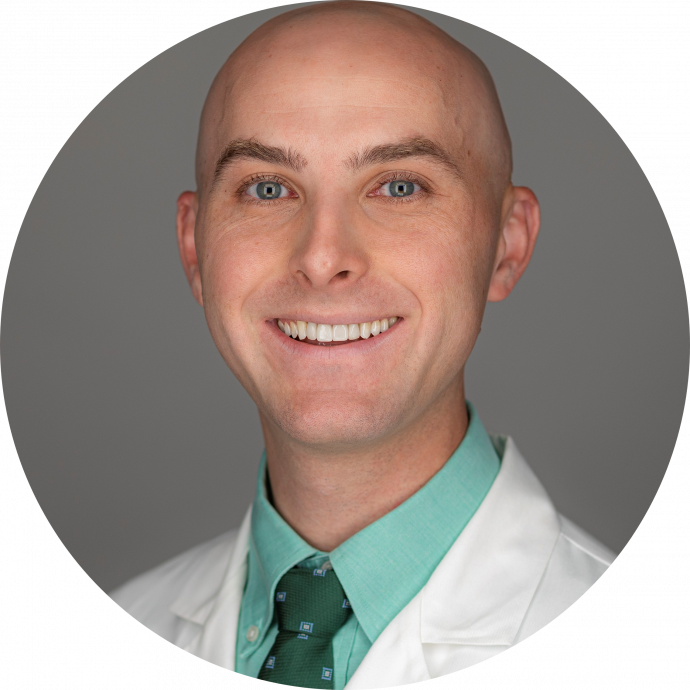 Kevin Olsen
M.D.
Olsen Medical Advocacy
Advocate Location
Tampa , FL 33609
Specialty
Medical Guidance
How I Can Help
As a practicing and board certified anesthesiologist and critical care physician, I spend the majority of my time caring for the sickest patients and their families. Critical illness brings with it a flood of emotions, unfamiliar terms and time-pressure to make challenging and life-altering decisions. I find this struggle common amongst the families of patients in the ICU I work in and know how important it is when information i conveyed in an easy to understand fashion. Unfortunately, most clinicians have such time-pressure that they can't dedicate the time to explain the disease process or choices in a way that non-medical professionals can make sense of. I am firm believer in laying out all the available choices with their potential benefits and consequences - so that a patient and their family can make the right decision for them.

My commitment is to clear, concise communication, a 360-degree view of the current situation and treatment options, along with possible risks, benefits and alternatives. I will work diligently to answer all questions, communicate with medical professionals on your behalf and help you develop a treatment plan that fits your goals and values.
Important Information About Me
I offer a FREE Initial Consultation
I offer TeleAdvocacy Service
My geographical area of practice is Tampa, Orlando, The Villages, Gainesville
Why I Became A Professional Health Care Advocate
As the first person in my family to work in medicine, I am constantly being asked questions and explaining medical conditions, treatments, and terminology to friends and family. I understand how scary, disorienting, intimidating and machine-like the healthcare system can be and strive to demystify it to make your experience better. Not only am I physician but I am the family member to a patient who is chronically in the healthcare system. I know how frustrating and unclear this system is and will work with you to make your or your family member's experience as smooth as possible.